Students Have a Voice as World Changers
Students in CUSD's after school program learn that they can have an active role in their school and in the world!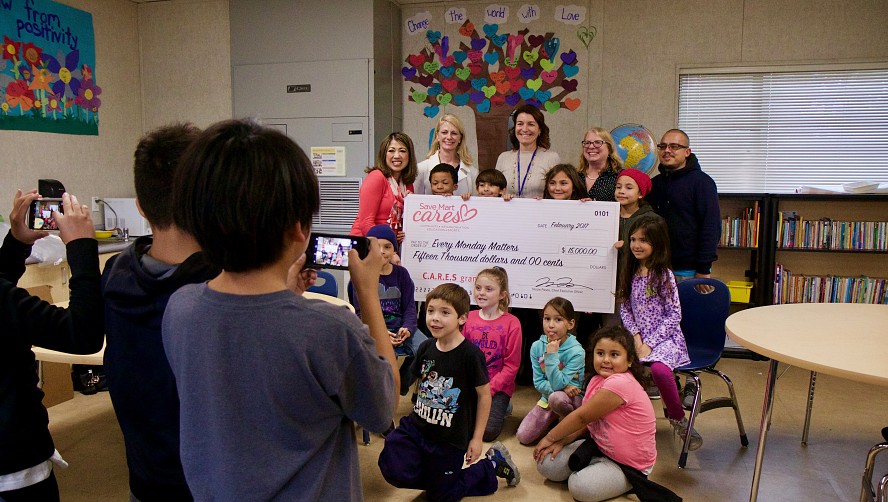 Our District's after school program is building a thriving community of students who feel good about themselves, value each other, and connect to how important they are to their own success and making a difference in their communities and the world.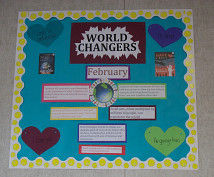 Donors and regional agencies are noticing the quality, making CUSD's CampbellCare and Crew programs models for others. This week, Save Mart CARES Foundation donated $15K to expand training in the Every Monday Matters program, called "World Changers" in CUSD.
District after school staff report that the "World Changers" You Matter(TM) program's greatest strengths include: Respect for Others, Student Voice, Willingness to Help, Building and Maintaining Constructive Relationships, and Community Awareness.
See our after school video and web page for more about our program.