Now Accepting Food Program Applications
Starting July 1, 2019, Campbell Union School District is accepting Free/Reduced-Price Meal applications for the 2019-2020 school year.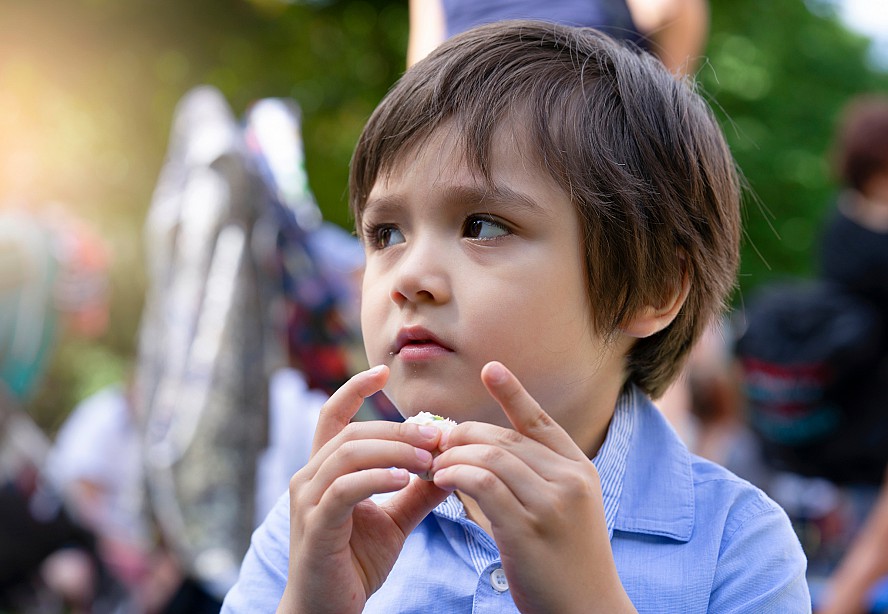 Now Accepting Free/Reduced-Price Meal Applications
Applying early ensures that your student receives the Free/Reduced price meal benefit on the very first day of school.
To apply online: go to www.campbellusd.org/food and select Free or Reduced Meal Benefits and follow the links to apply. Once your application is processed you will receive a letter letting you know your student's status. Online applications are processed within 24 hours.
To apply in person: Visit our office at 240 Harrison Ave, Campbell 95008, Monday through Friday from 8 a.m to 4 p.m. We are open all summer to accept applications and answer questions.
The program is for students in households that meet federal guidelines. Families must apply for benefits every school year. They also can submit an application during the school year if their income goes down, household size go up or a member of their household enrolls in CalFresh, CalWorks or FDPIR.
For more information please call us at (408) 341-7210 or email us at <http://www.privatedaddy.com/?q=dmkRWVFiAFR6ZWdJcHACZx9ZBUtGbjJ1_713>.
Is your child hungry now?