Group Brings the Wonders of Words and Science to Distance Learners
Assistance League volunteers provide over 35,000 STEM and Art/Writing Kits for elementary students.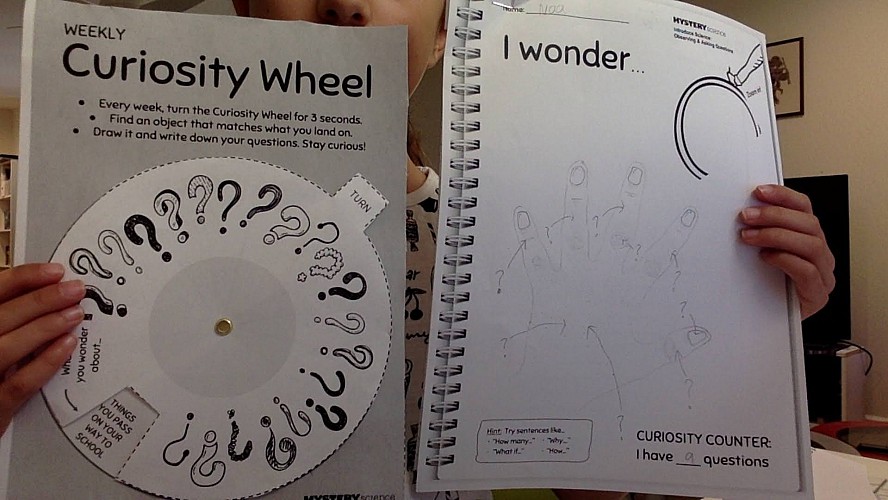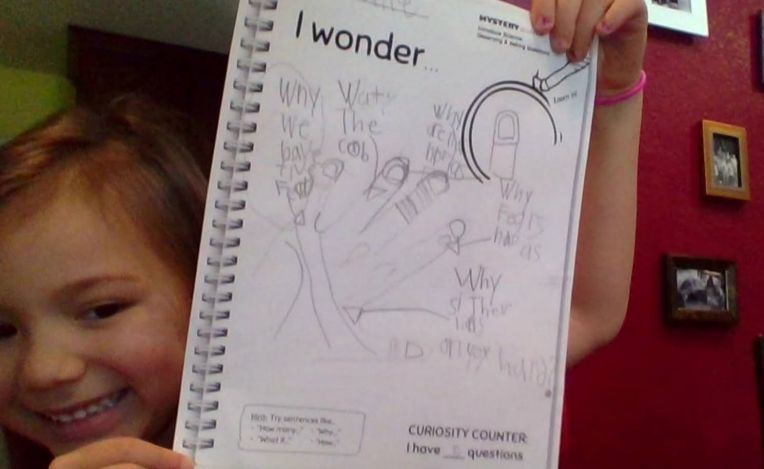 More students can access the marvels of Mystery Science curriculum now, thanks to the Assistance League Los Gatos-Saratoga.
Over 30 ALLGS volunteers created 34,000 individual student STEM Kits—compiling about 250,000 little pieces—for Campbell Union School District's elementary students to use in distance learning this fall.
Now, each Kindergarten through 5th grade student can perform five science experiments at home after a distance learning science lesson from their teacher. Topics range from leaves changing color, difference in bird beaks, to friction and pattern of motion and structure and function of the human eye.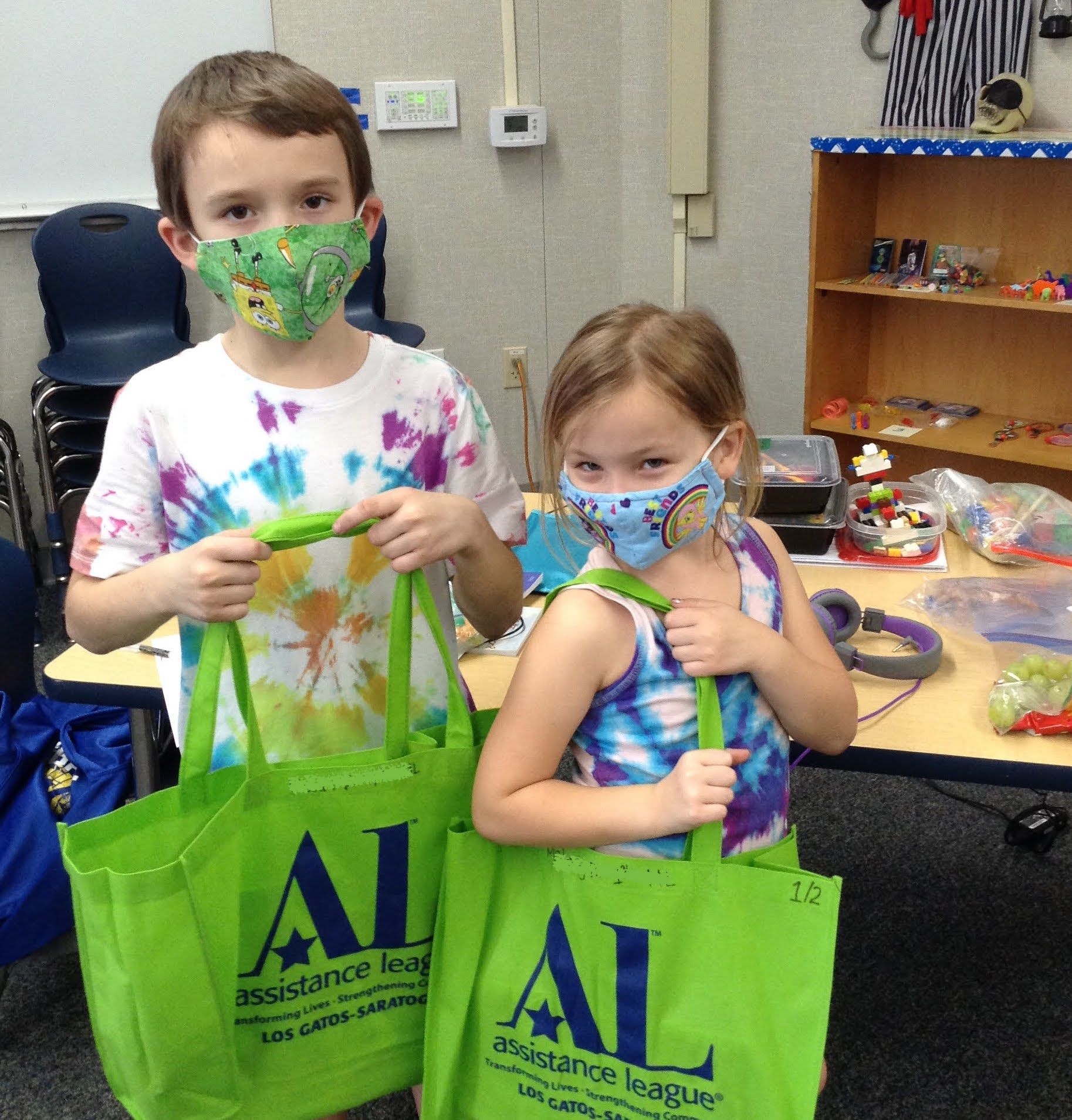 The STEM Kits arrived at schools in early October, along with 1,500 volunteer-assembled Art/Writing Kits. The kits, made for grades Kindergarten through 2nd, include a writing journal, a book about Why We Stay Home during COVID-19, and fun art supplies that will support the District's Every Child a Reader by Third Grade initiative.
Producing tens of thousands of student kits was a major shift in program delivery for the Assistance League, whose volunteers would normally present student programs live in a classroom setting.
"We are so grateful to the Assistance League for their support," said District Superintendent Shelly Viramontez. "Providing students with hands-on science kits is so beneficial, particularly now with so much of students' learning happening on the screen."
The Assistance League of Los Gatos-Saratoga mission is to Transform Lives and Support our Local Communities in need. For more information about the group's philanthropic programs, please go to www.allgs.org.