Attend Today, Achieve Tomorrow.
"Showing up" every day and on time makes a difference for students.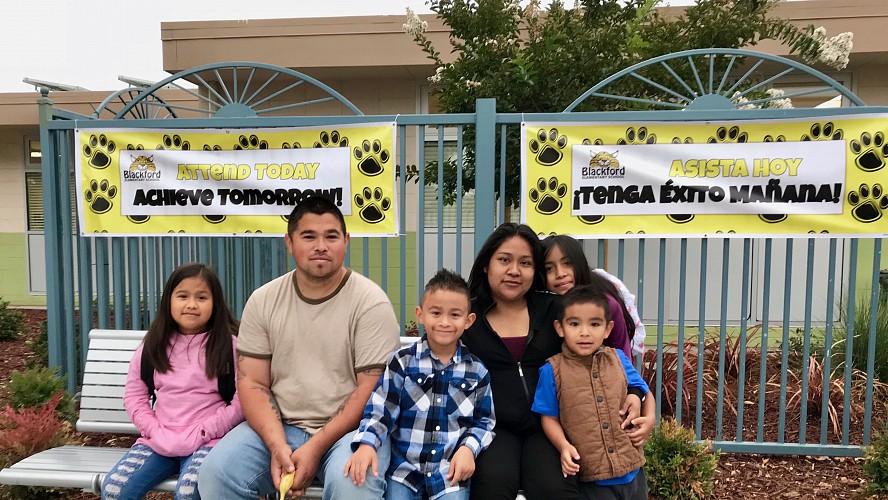 September is Attendance Awareness month all over the country.
Why? Studies about school attendance show that "showing up" makes a difference:
· Positive school attendance supports students' academic and social growth.
· Attending school regularly helps students feel better about school and themselves.
· Learning good work habits early will support their success in life.

At CUSD, we value our parent and community partnerships. Positive school attendance is a joint effort of home and school.

Together, we make a difference for our students. We ask that all families join us in helping students form the good attendance habits—being present each day and on time—that will help them succeed in school and beyond.

Attend Today, Achieve Tomorrow!