All schools are closed, and will reopen May 1st. See UPDATED details and resources for families on the COVID-19 Resources page.
Attendance Matters
Attending school regularly helps children feel better about school and themselves.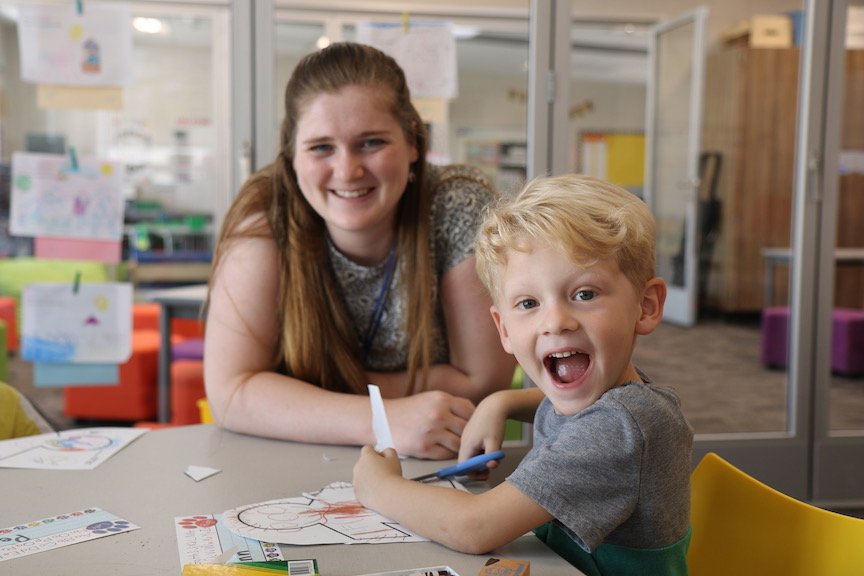 Missing just two days a month means a child misses 10% of the school year. That's 10% less learning, smiling, growing, and achieving.
Attend Today. Achieve Tomorrow.