Special Educator Earns Regional Award
Director of Special Education Programs is Administrator of the Year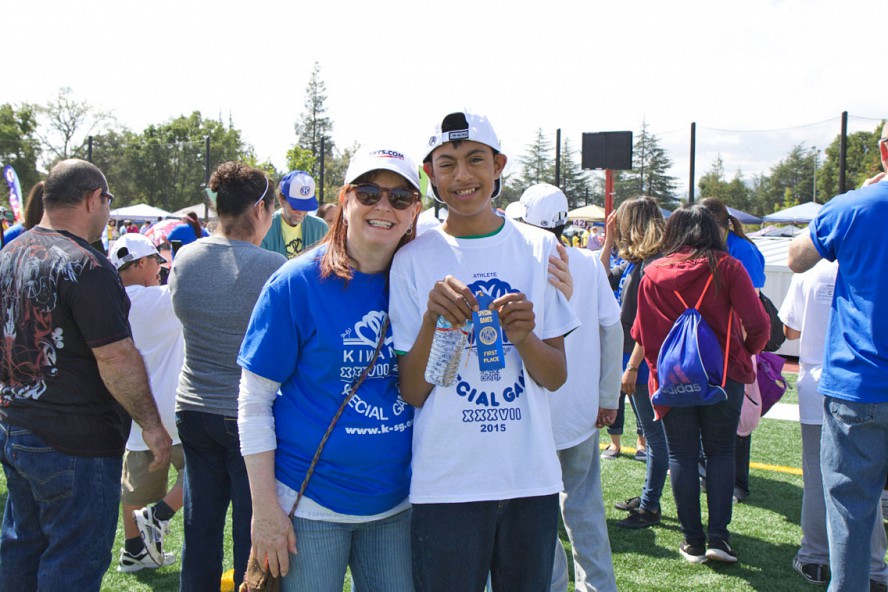 District's Special Education Director is Regional Administrator of the Year
Deborah Jaggers-Baccino earned the Santa Clara County Region's Administrator of the Year Award from the Association of California School Administrators (ACSA) for her outstanding leadership as a special education administrator.
Baccino's 42-year career in education will come to a close at the end of this year, and her work with special education students will not go unnoticed. She designed courses to fit students' learning styles, with an emphasis on making students with learning disabilities feel part of the general education classroom.
"The most rewarding part of my job has been watching students open their minds to all opportunities," Baccino said.
Baccino came to Campbell Union School District in 2012. She got her start in education in 1978, and her career has included being a teacher, administrator and program specialist in other local school districts.