Back to School Information Goes Digital
The 2018-19 Back-to-School Information "Packet" is online this year.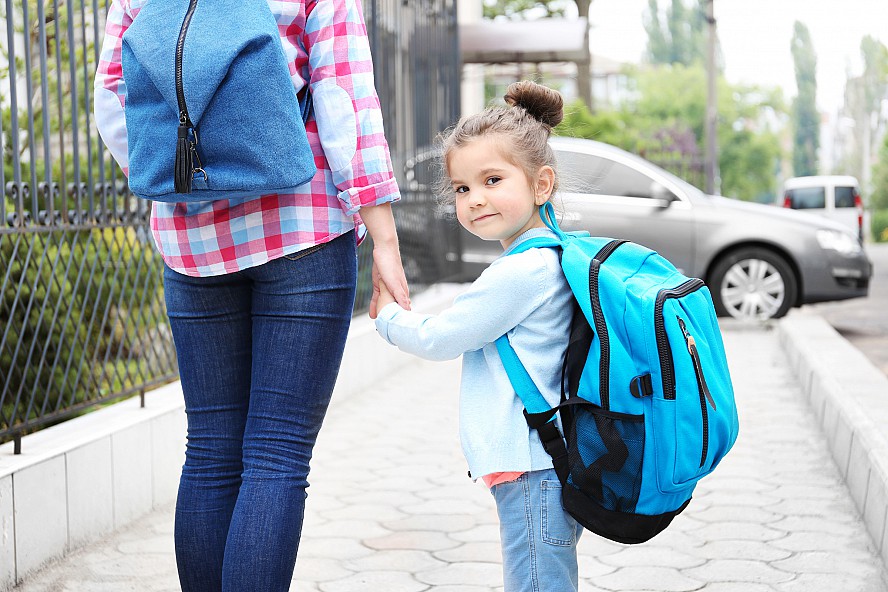 This week, we are emailing parents/guardians with information about the digital Back-to-School "packet" that will help make for a smooth and safe start of the year for their students.
FIRST, THE OFFICIAL FORMS...
Using the email address provided by parents/guardians, we are sending a message with link(s) by which they may:
Confirm/Update the Emergency Contact information for their students.

(Emergency Contact information is required to receive middle school class schedule!)

Review legally required notices, parental consent forms, and information about that first day of school.

Generate a confirmation email that shows completion of steps 1 and 2 above. IMPORTANT! Middle School students will need to bring a copy of the confirmation email with them to receive their class schedule!
If you did not receive an email, or if you cannot access the online forms, please contact the school office.
OTHER IMPORTANT INFORMATION...
Each school's website will have back-to-school information specific to that school posted on its Family Involvement page, found under the Resources tab at the top of the home page.
Need More?
If you have a question or would like to request a hard copy of the back-to-school packet, please contact the school office, or email contact@campbellusd.org.