William Slade to Fill Provisional Appointment on Governing Board
One of many strong candidates who applied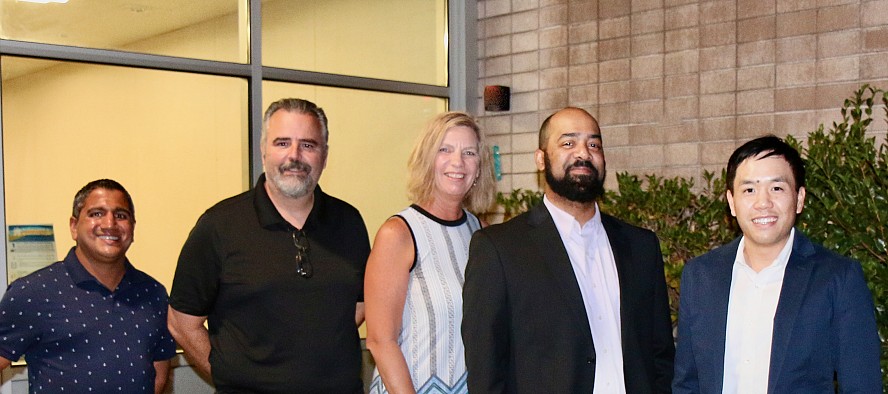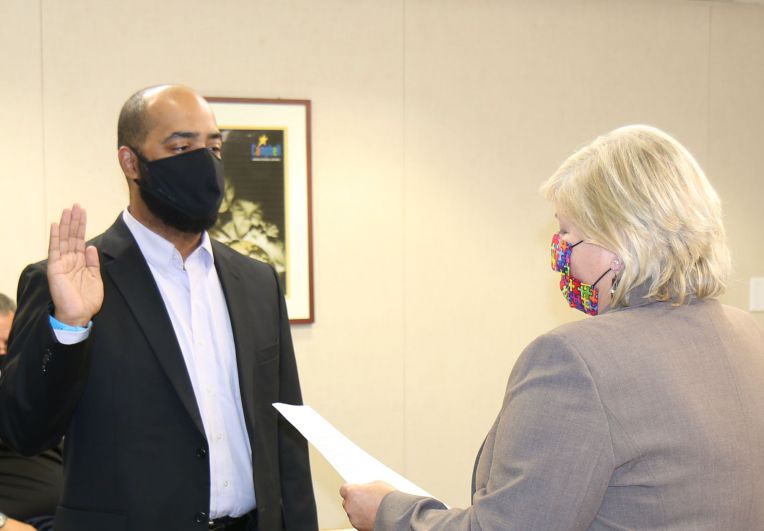 On September 30, 2021, the Campbell Union School District Governing Board provisionally appointed William Slade to the seat vacated when Member Pablo A. Beltran resigned in August.
Slade, an accountant and managing director, lives in San Jose and represents Trustee Area 3. His son is in fourth grade at Blackford School.
"We had some really strong candidates to choose from," said Board President Richard Nguyen. "We think William's skill set and perspective as an involved parent will be a strong addition to the board."
An active school volunteer, Slade also served as president of the Blackford School Site Council, which he found gratifying because he could apply his day job skills to a very different industry.
"My father preached that a solid education is the great equalizer and stepping stone to improve oneself," Slade said. "To be involved at the 10,000-foot level allows for the general shaping of our future. My time on the School Site Council gave me a small window into this function. To work toward those goals at the district level is an exciting opportunity."
A person appointed to fill a vacancy holds the office only until the next regularly scheduled election for district governing board members. In November 2022, an election will be held to fill the vacancy for the remainder of Beltran's term, which expires December 2024.