Name of New TK-8 School Announced, Development Continues
Board Meeting News September 14, 2017: Transformation update on TK-8 program policies, budget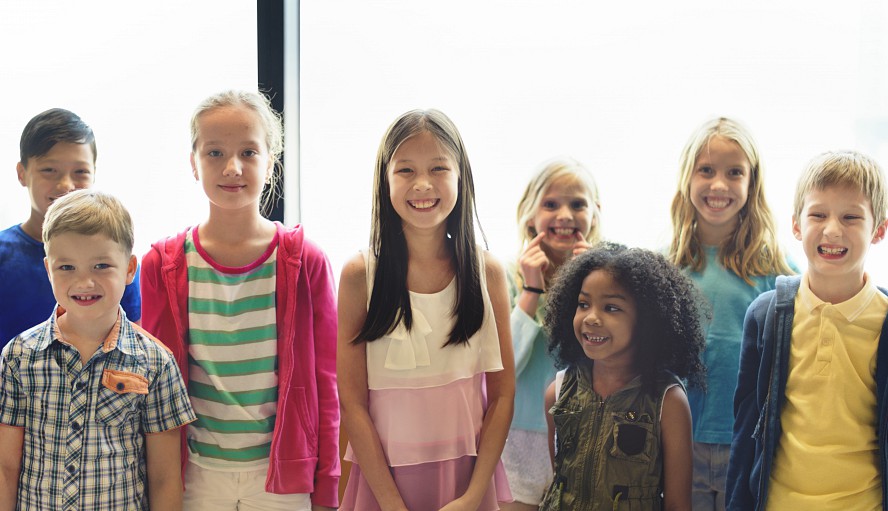 Superintendent Viramontez updated the Governing Board on progress made since the last Governing Board meeting.
Work on developing the school's educational program continues. Staff is scheduling public meetings to introduce the vision for the new school to the community. (Watch the calendar listings for updtes.)
The Superintendent's Council reviewed with the architect various interior design layouts created in response to feedback obtained by teachers and administrators.
The Superintendent is seeking marketing consultant services to assist with branding and messaging for the new school.
A name for the school was chosen based on results of a community survey of parents, employees and students. The name is Campbell School of Innovation.