Board Adopts New TK-8 School Plan, LCAPs and More
Board News June 22, 2017: The implementation plan for the District's new TK-8 grade school will go forward.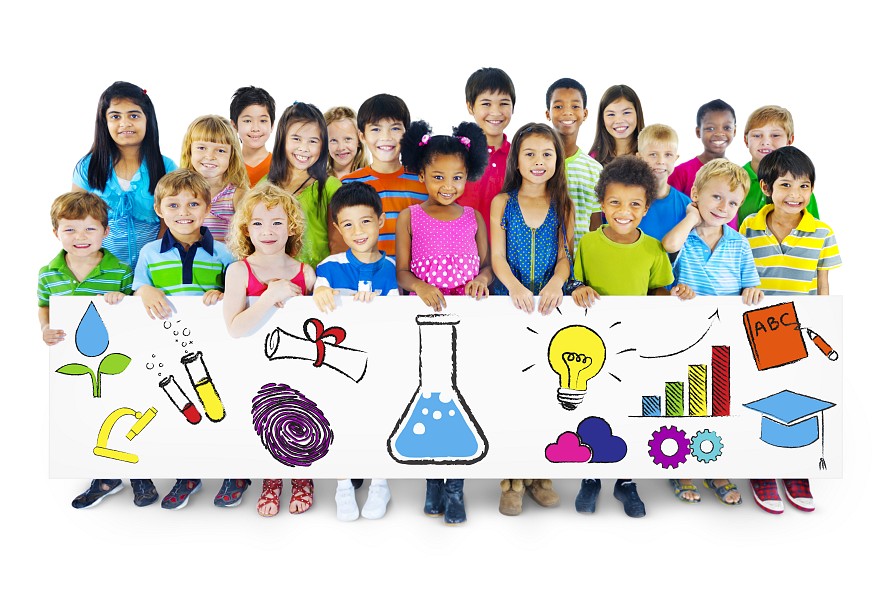 The Governing Board approved the District's recommendation for developing the new TK-8 school on the Campbell Middle School site. The full plan is available to the public at the District's administration office and online at www.campbellusd.org/transformation.
In other actions, the Board adopted the the District's 2017-18 budget, the Local Control & Accountability Plan (LCAP), heard presentations on the LCAPs for Capri, Rosemary, Marshall Lane and Village schools, and adopted several policies and regulations. Read Board Meeting News online, or request a copy from the District's Public Information Office, 408-341-7254.