District Budget Shows Alignment to Accountability Plan
Funds allocated according to Local Control Funding Formula (LCFF)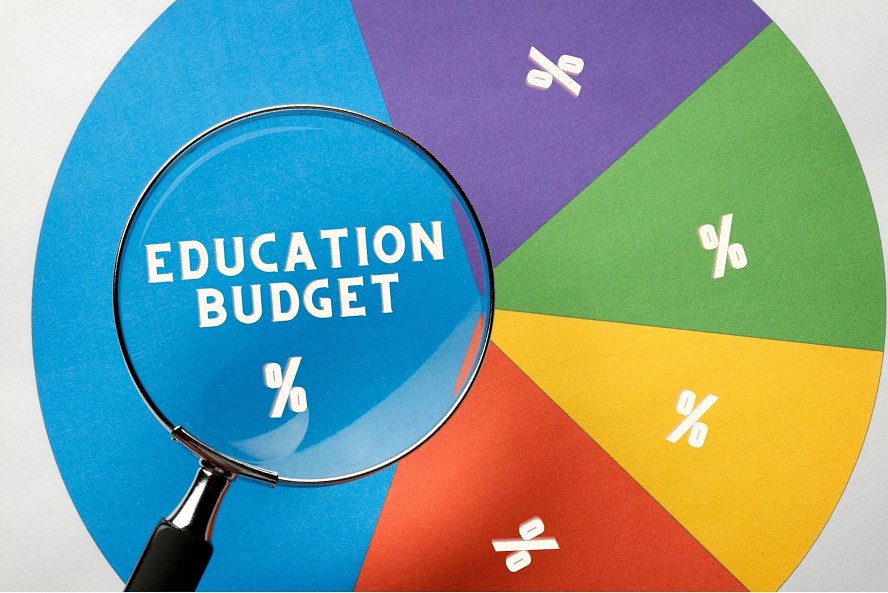 There is an adage in business: "Don't plan the budget; Budget the plan."
Campbell Union School District's 2021-22 budget was developed with a close eye on the goals in its Local Control Accountability Plan (LCAP):
Provide high quality academic first instruction for all students.

Provide high quality social emotional learning for all students.

Fully engage parents/guardians, and the community in support of student well-being.
The LCAP is the document that the district uses to set goals, plan actions, and leverage resources to meet the goals of improving student outcomes. The goals and actions are developed through input from stakeholders: parents, students, staff, community members and civic leaders.
Approximately 13 percent of the District's $103.8 million budget is set aside for activities and services in the LCAP. Eighty-five percent covers salary and benefits, and about 2 percent pays for miscellaneous expenses, such as capital outlay. For more details about our budget and LCAP, visit our budget web page.
"Our community expects us to be prudent with public funding," said Assistant Superintendent of Administrative Services Nelly Yang. "We take that seriously. It has earned us added support from regional and local partners who provide grants and donations that boost student programs and stretch our public dollars even further."