District Leads State in Expanding Wireless Access to Students and Families

Pilot project is a model for California's school districts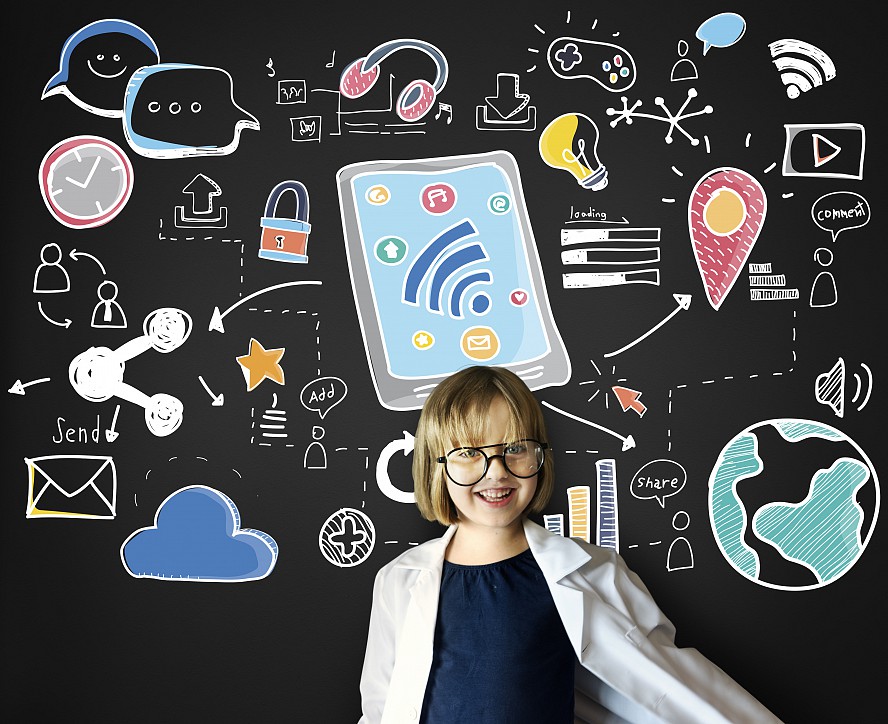 Campbell Union School District is providing a new wireless network through a first-in-the-State pilot project that uses the recently licensed Citizens Broadband Radio Service (CBRS) spectrum. The project provides a model for the future, as solutions for connectivity extends beyond remote learning.
"This project will help us overcome the lack of connectivity in our area, an existing gap that suddenly became a huge issue for many of our students when we moved to distance learning last spring," said Dr. Shelly Viramontez, Superintendent of CUSD.
Remote learning during the pandemic highlighted the inequity of internet access in the community and prompted District staff to seek solutions. The release of the CBRS spectrum provided the right opportunity.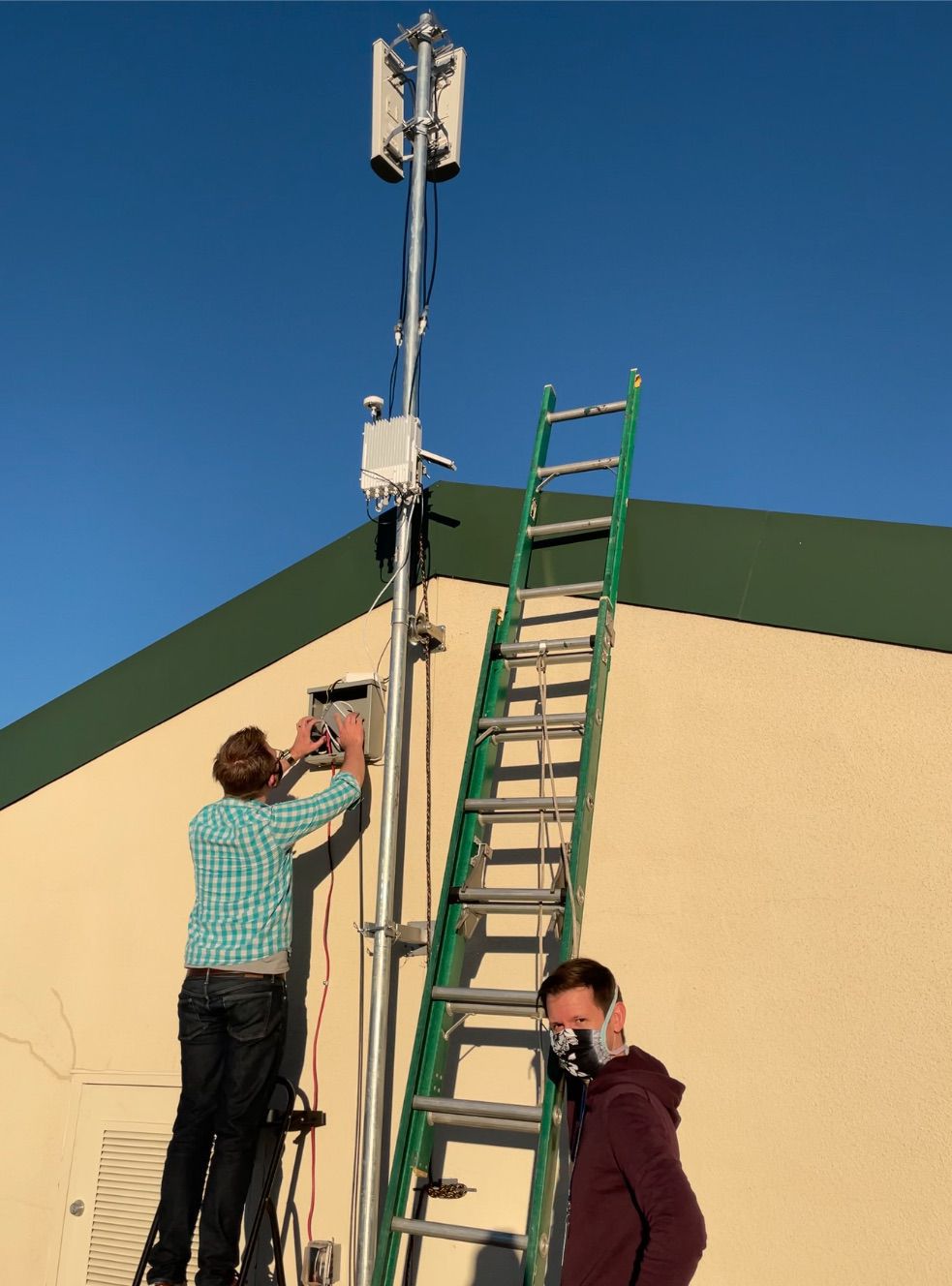 The District partnered with Joint Venture Silicon Valley and the Santa Clara County Office of Education to build a fixed wireless system, using CBRS to create a private and secure network to connect students at home. Some funding for equipment and support with negotiating prices were provided jointly by the County of Santa Clara, Supervisor Susan Ellenberg, the Santa Clara County Office of Education, and a donation from Lucile Salter Packard Children's Hospital.
"Remote learning during the pandemic put a spotlight on the stark inequity of internet access. It became clear early on that we needed to provide support to all of these students who were suddenly learning from home and yet did not have adequate tools," said County Supervisor Ellenberg. "I worked with various partners, including Joint Venture and the Santa Clara County Office of Education to find the gaps and begin the process of building the necessary infrastructure to address the digital divide during the pandemic."
"We're excited to see this project come to fruition," said Trevor Walker, CUSD Director of Technology. "We were willing to be the first to install and implement because it provides a long-term, cost-effective solution that helps us close the digital divide in a historically under-connected neighborhood. We appreciate the additional support that our partners are providing to make it happen.