Centennial: Wonder Wednesdays Bring 100 years of Learning into Focus
Monthly series to feature District's history and student design challenge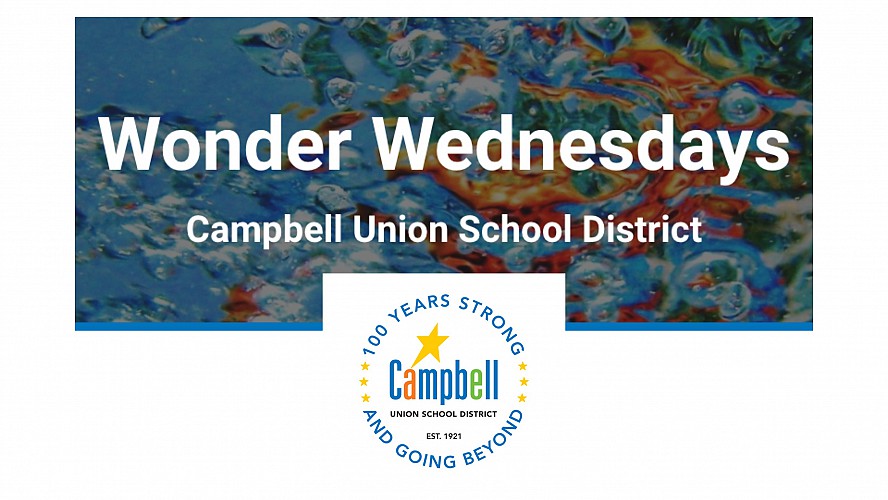 Classrooms across the district tuned in to the 2021-22 Wonder Wednesday series this week and developed a clearer picture of how different school is now compared to decades past. The monthly series will also support student teams that participate in the 2021-22 Design Challenge in which students will create exhibits to display at the Campbell History Museum in April.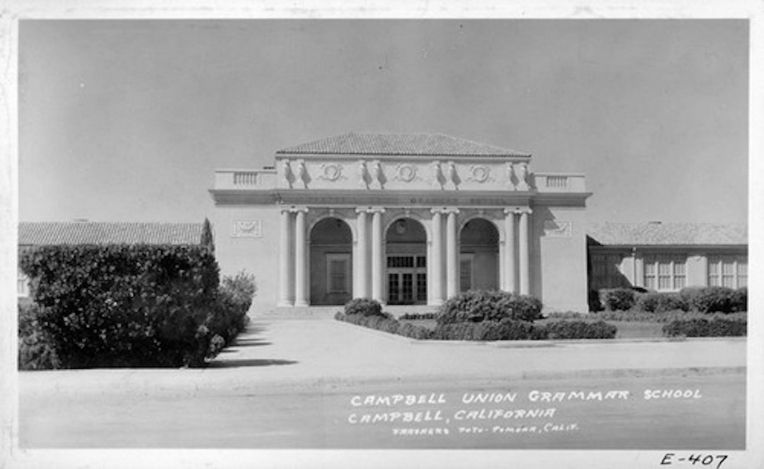 In the September 15 episode, Campbell History Museum Director Kerry Perkins shared photos showing what schools were like when the district was formed over 100 years ago. She described how rural this region was and how schools grew from one-room school houses where students from all grades were together with one teacher into bigger schools with a room and teacher for each grade.
Campbell Union School District Superintendent, Dr. Shelly Viramontez, spoke about her experience in the district, which began as a kindergarten student in the late 1960s.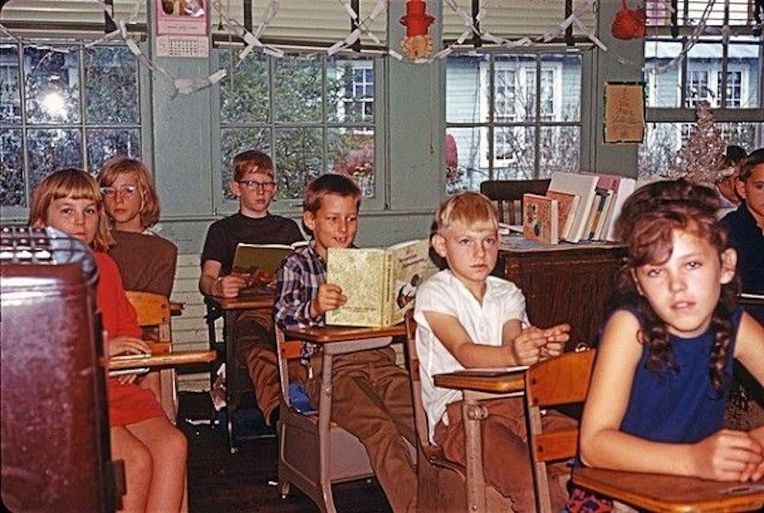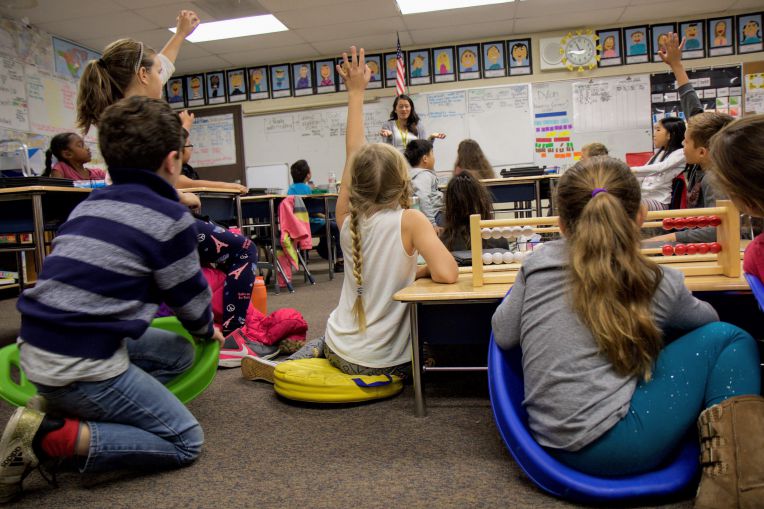 With photos, she described the differences between what going to school was like for her versus what students experience today.
"We didn't sit on balls or have furniture that could be moved around easily. We sat in rows at our desks and moving around was frowned upon," she said. She added that students didn't use Chromebooks or apps. "Our technology was a pencil."
Wonder Wednesdays are a monthly online feature aimed at inspiring students' curiosity and creativity. Information is online at https://cusd.link/3zbt0dr.
Save the Date! CUSD Centennial Celebration!

Saturday, April 30, 2022

Featuring Students' Design Challenge Exhibits in Campbell History Museum

Student Art and Music Performances

Downtown Campbell Concert (with two professional bands)