Real-World Experiences Develop Students' Talent and Grit
Community connections enhance students' interest in learning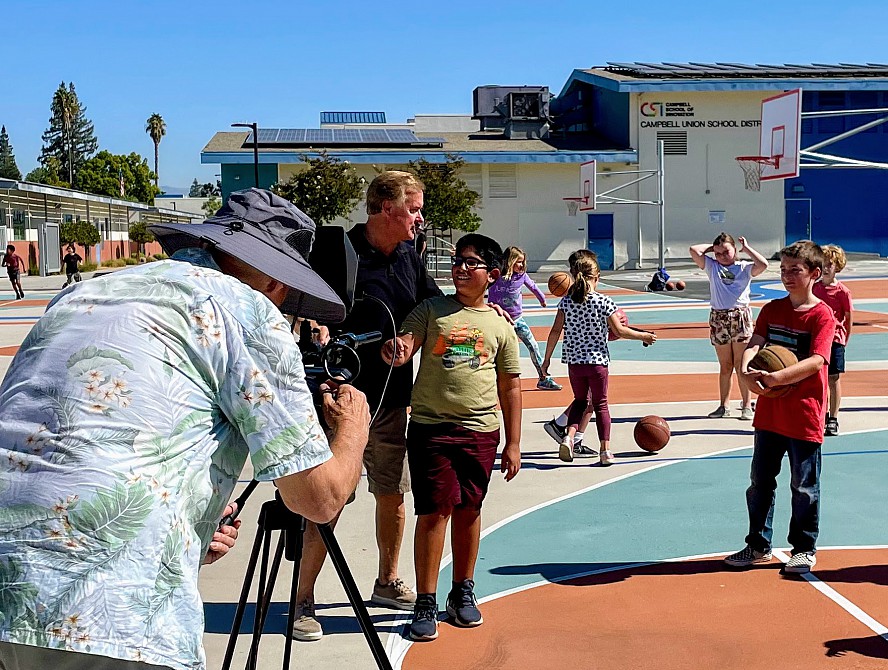 Students in Campbell Union School District are no strangers to the idea of doing and redoing their work for better results.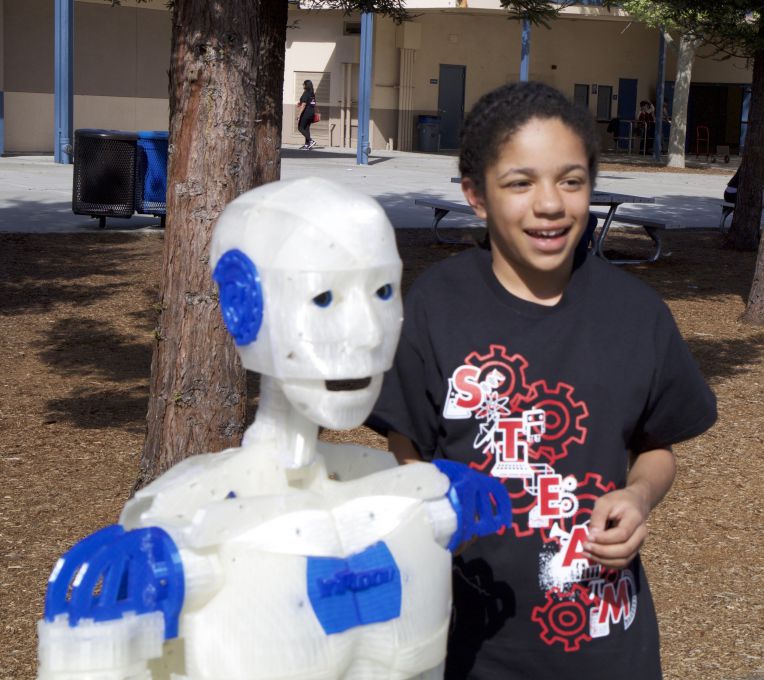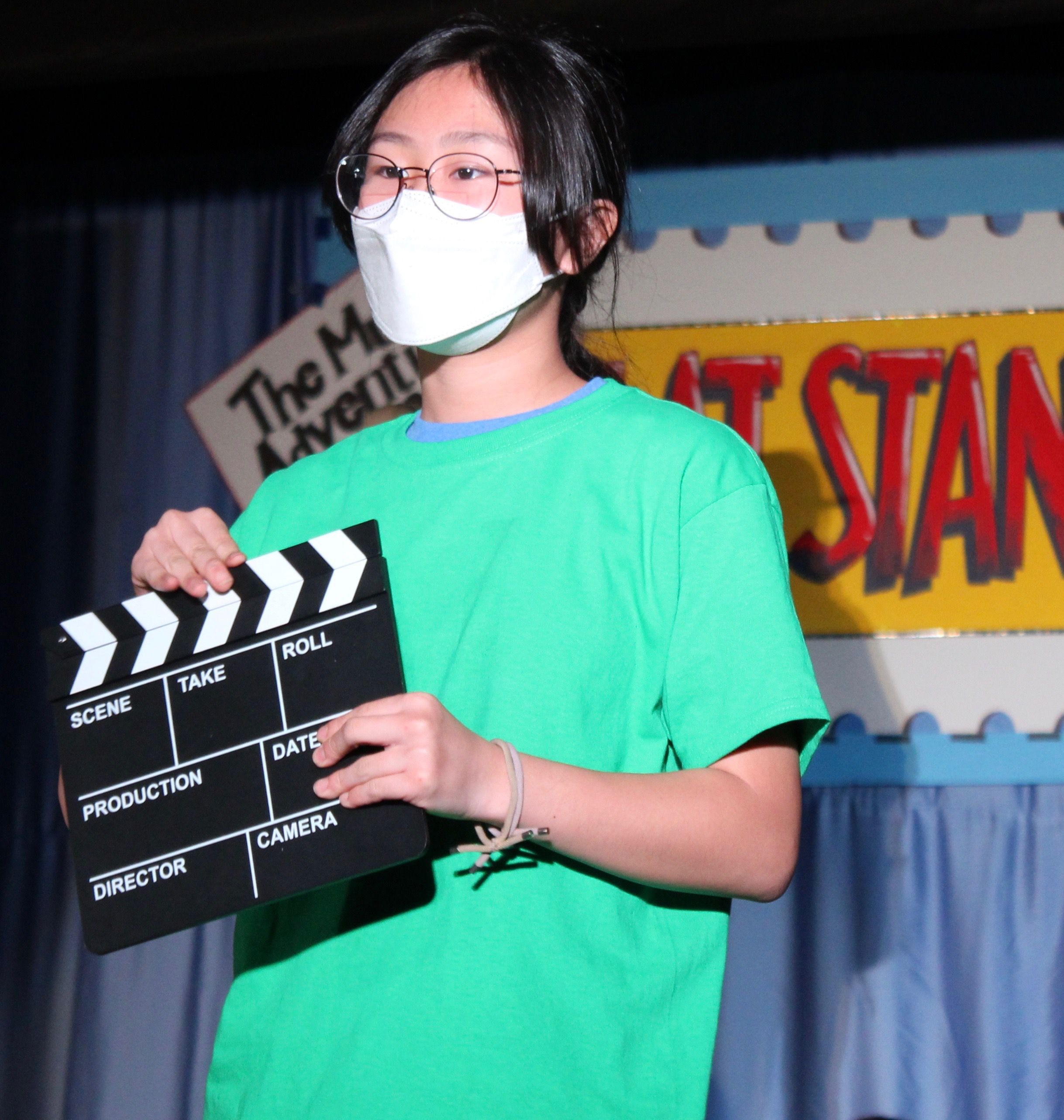 .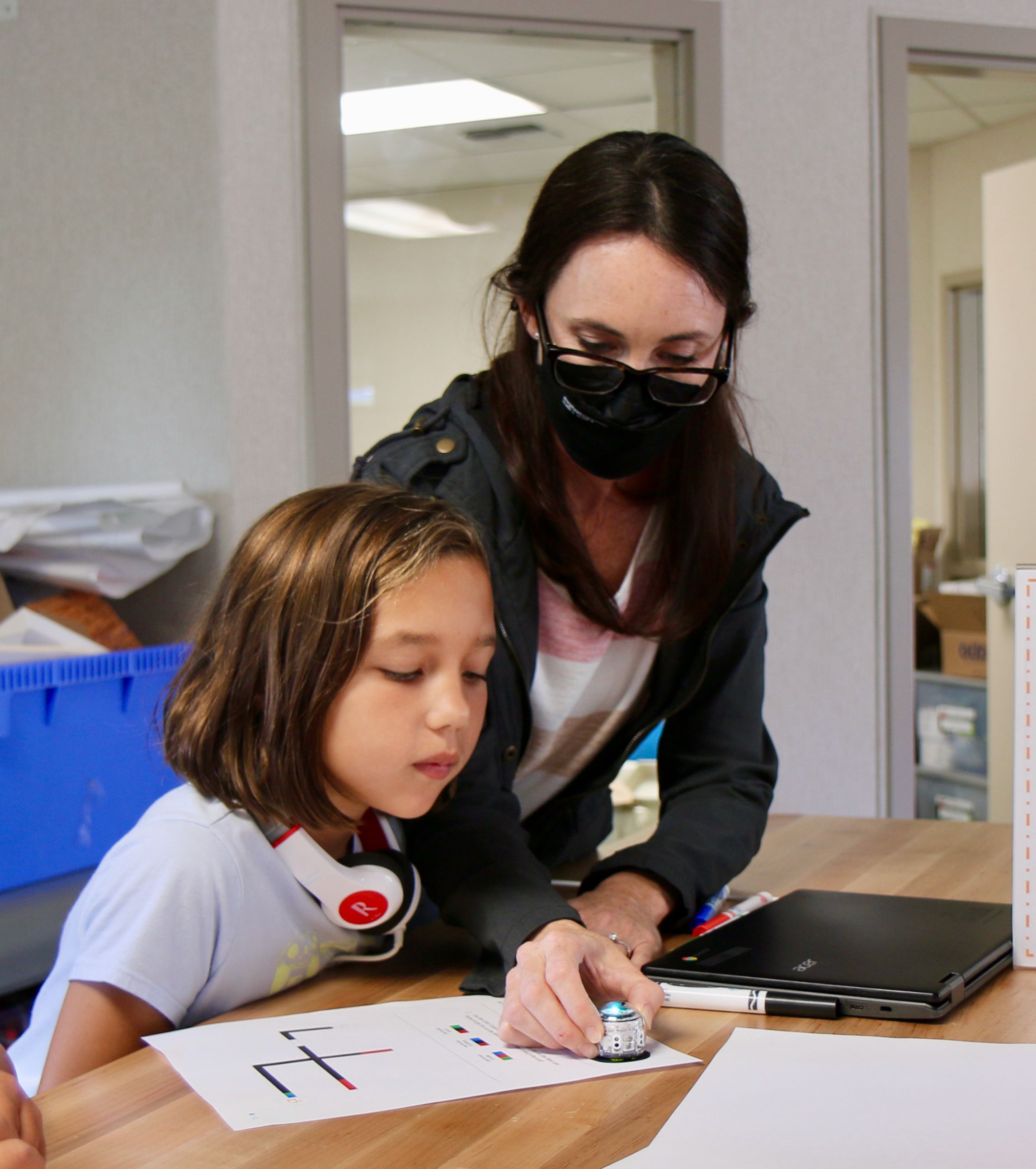 From practicing in a school play or sports team, to rewriting reports or computer code, they see the process of improvement can be rewarding. When they see the real-world application, they are motivated to work through challenges.
That motivation was on display last week for 21 TK, 3rd, and 4th graders at CSI who were amateur actors in a professional movie called Jetpack Race.
"The students hung in there through the heat and several takes to help the director and crew capture what they needed for the scene," said CSI Principal Kami Thordarson. "In the process, they got insight into what it's like for the actors and crew to create the movies and videos they see every day."
Bring Your Real-World Ideas!

Campbell Union School District invites community members to be part of its Community Experts Connection, a network of community members to bring students real-world experiences that can help them discover their passions and see applications for their learning in school.

Share your expertise. Complete this Community Expert Connections form.