Conference Week is October 4-8
Parent-Teacher meetings strengthen a vital relationship for student success.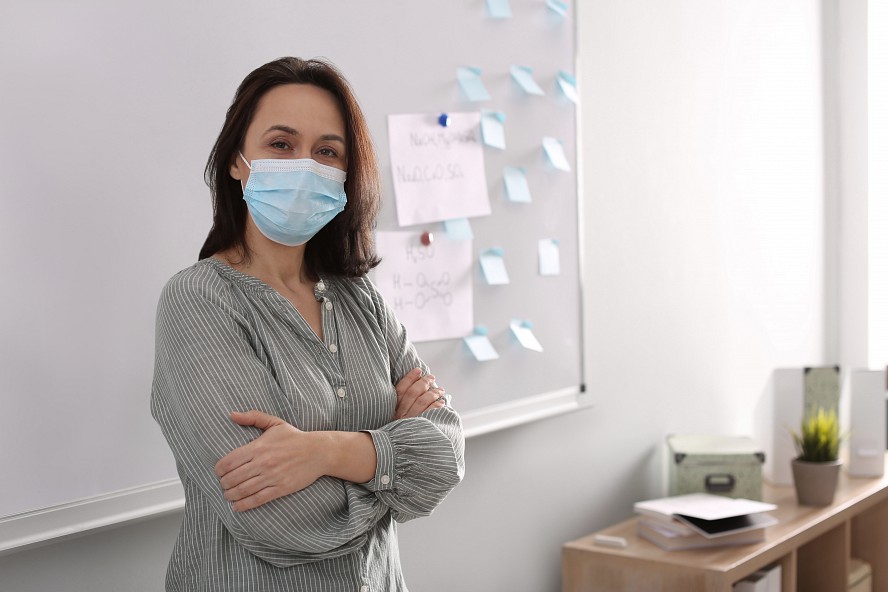 The week of October 4-8 is Parent-Teacher Conference week. Students will be released extra early each day so that teachers will have time to meet with parents and share their observations of their student's progress and plan to support their learning needs. (Please check with your child's school for exact dismissal times.)
During the past six weeks of classes, teachers have been able to observe and assess student's strengths and challenges, both academically and behaviorally. Teachers have communicated with families about scheduling remote or in-person conferences.
"The parent-teacher partnership is an important one for student success," said Superintendent Shelly Viramontez. "Parents can provide valuable insights that the teacher can incorporate in daily instruction."
No Students on Oct. 11
Monday, October 11, (Columbus Day) is a Professional Development Day for teachers, which means no school for students. In addition to honing their skills and learning new strategies, our teachers will use the information from the parent-teacher conferences to plan ways to support their students' during the school year.