Health Update: Coronavirus Precautions
Health Department advises common sense precautions. Special guidelines for specific cases.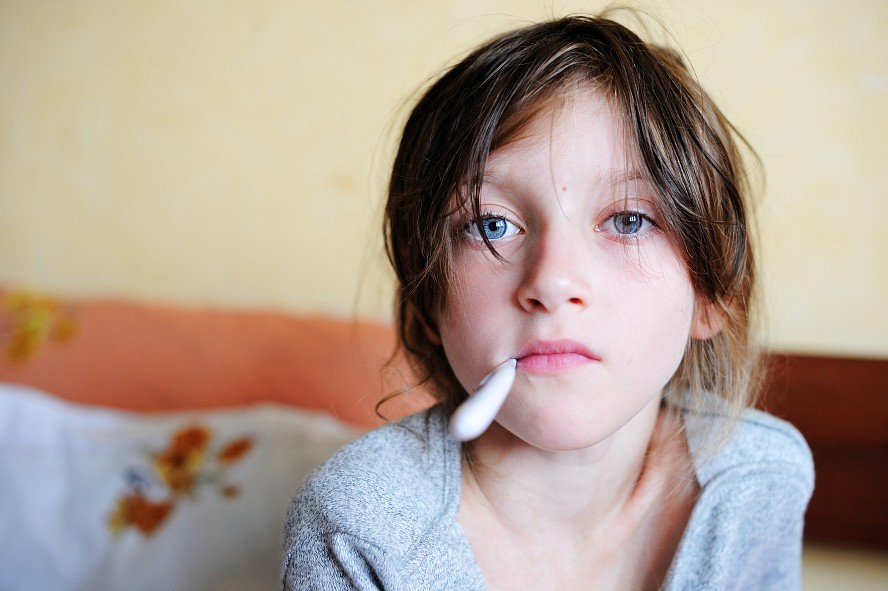 The CDC and state and local public health departments are closely monitoring new developments regarding the Novel Coronavirus outbreak. A woman in the San Franscico Bay Area who became ill after returning from a trip to China has become the ninth person in the U.S. to test positive for the Coronavirus, bringing the national total to 11, as of February 3, 2020.
Dr. Sara Cody, Health Officer, Santa Clara County Public Health Department (SCCPHD), reiterated the importance of common-sense precautions to prevent the spread of all infectious diseases:
If you're sick, stay home.
Wash your hands and don't touch your eyes, nose, and mouth.
Recommends to get your Flu shot.
Dr. Cody also summarized the Federal Guidelines as follows:
Any staff or student who has been in the Hubei province within the last 14 days should not attend school. They should be at home, in a separate room, with separate bath, until 14 days after last exposure to Hubei. They should monitor for symptoms and report any symptoms to Public Health. They should not seek medical care without calling ahead first and letting care providers know of their exposure history.
Any staff or student who has been in China, in a province other than Hubei province, within the last 14 days should also not attend school. This would be voluntary quarantine, with symptom watch.
A letter with more details about the coronavirus guidelines is being emailed to Campbell Union School District families and is also available online.