Childcare Conundrum?
Working parents are seeking childcare for distance-learning students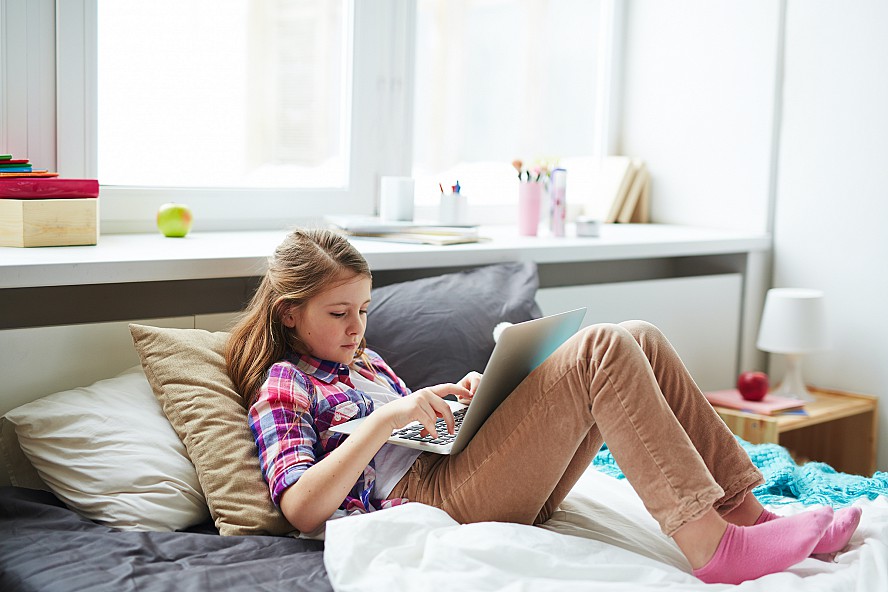 Families and staff are asking for help with finding school-day supervision for their children when distance learning begins on August 24th. We have had some luck with reaching out to local businesses and city officials to identify options and will share them as they become available.
Here's a start:
Our District CampbellCare program will operate at several locations, from 2:30 until 6 p.m., Monday through Friday. This video shows our systems for social distancing and staying safe. Details about the program, waiting list, and registration are online

.

Sutton Swim School 'Distance Learning Support Camps' will begin August 24, 2020 for students in grades 1-5. Three days per week. The camps will be in three-week blocks. Phone 408-996-9800, email info@suttonswim.com, or

register online

.

The City of San Jose is coordinating a process with several school districts for providing some school-day supervision for students at some of its community centers and libraries. Details are still being developed, and we will provide information to you when we have it.
Because we know of this need, we will continue reaching out and communicating with city, church and business partners to find more support for families who need daytime supervision for their students.