Ready to Return January 3rd!
Safety measures allow in-person learning to continue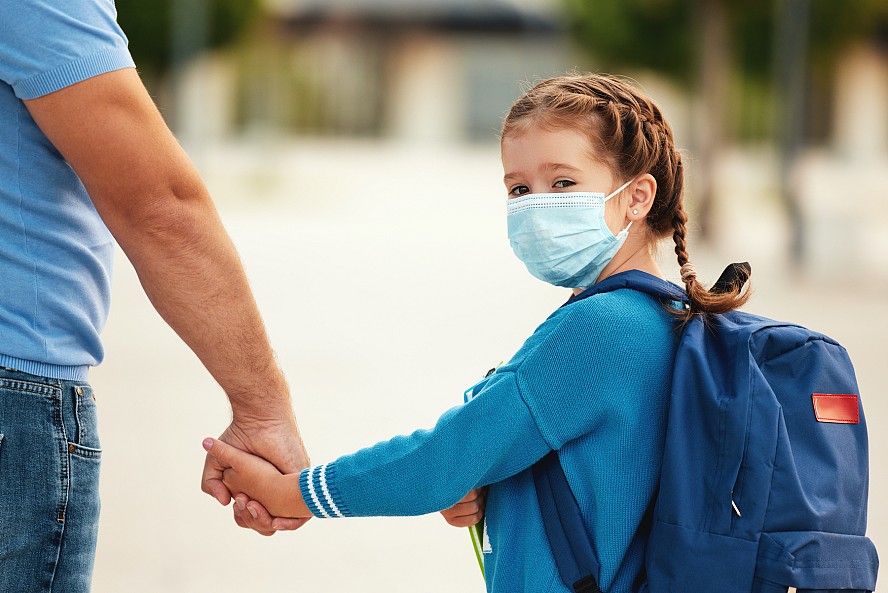 As we look ahead to the return to school on January 3rd, families may be wondering about COVID-19 safety for their children as the Omicron variant runs its course.
Our commitment to safety continues; our protocols remain in place. We continue to monitor and follow requirements and recommendations from public health officials to reduce the risks for our students and employees at school: on-site testing, wearing masks, maximized ventilation, good hand hygiene, and more.
Families play a great role in maintaining precautions during non-school hours: Wearing masks in public places; keeping sick children home; getting tested if cold, flu or COVID-19 symptoms arise; and following the advice of their health care providers.
In addition to our partnership with Grapefruit Testing, we are also scheduled to receive some rapid antigen tests for at home use. Once we receive tests from our County, we will send them home with students to support your monitoring efforts. The number of tests we will receive has not yet been confirmed, but we have been told that we will receive either one or two per student.
These combined efforts ensure we can continue to provide in-person instruction that is so beneficial to students academically and socio-emotionally. We are excited to welcome in 2022. We are ready and looking forward to seeing our students return to the classrooms on Monday, January 3rd.