New 5-day Meal Program Starts 9/3 in CUSD
Families of all CUSD students can pick up multi-day meal packages at no charge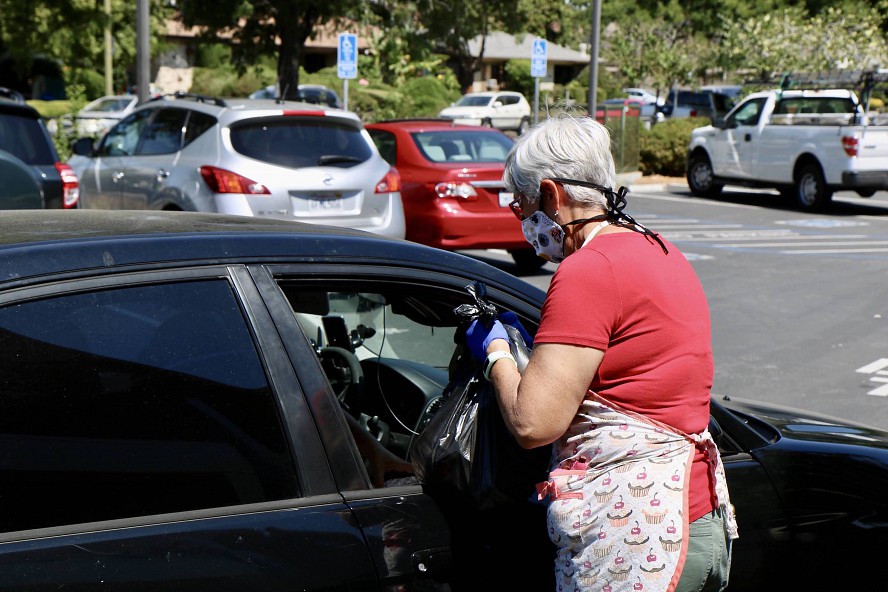 Starting today, September 3rd, Campbell Union School District (CUSD) families will be able to pick up five breakfasts, lunches and suppers at no charge, thanks to the U.S. Department of Agriculture's extension of the summer meal program. The extension allows summer meal program operators, like CUSD, to continue serving free meals to ALL children, 18 years and younger, through December 18th.
By offering five days worth of meals, families will only need to come once a week to the Drive-up/Walk-up Meal service locations. The change is intended to be more convenient for families as our students continue distance learning and our community abides the COVID-19 pandemic.
Families can pick up meals at any of these distribution locations, Monday through Friday, at the following times:
11 a.m. to 1 p.m.: Blackford, Capri, Castlemont, Lynhaven, Rosemary, Sherman Oaks
2 p.m. to 3:30 p.m.: Monroe Middle School

: 2-3:30p
***NOTE: Meal pick-up will no longer be at CSI or Rolling Hills Middle School***
Please visit our website at www.campbellusd.org/food for meal applications, menus and the most up to date information about meal times and locations."