COVID-19 Prevention Continues
Vaccine Clinic and At Home Test Kits Coming Soon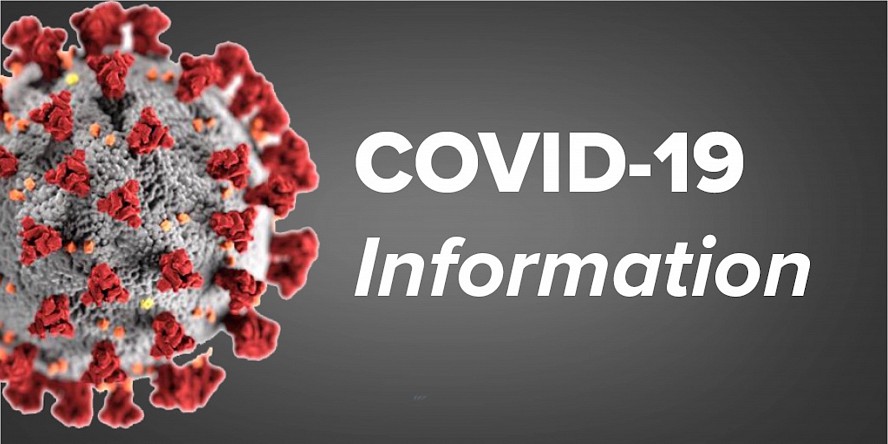 More opportunities to keep COVID-19 at bay are coming to our district in the near future:
Schools to distribute home test kits before school ends in June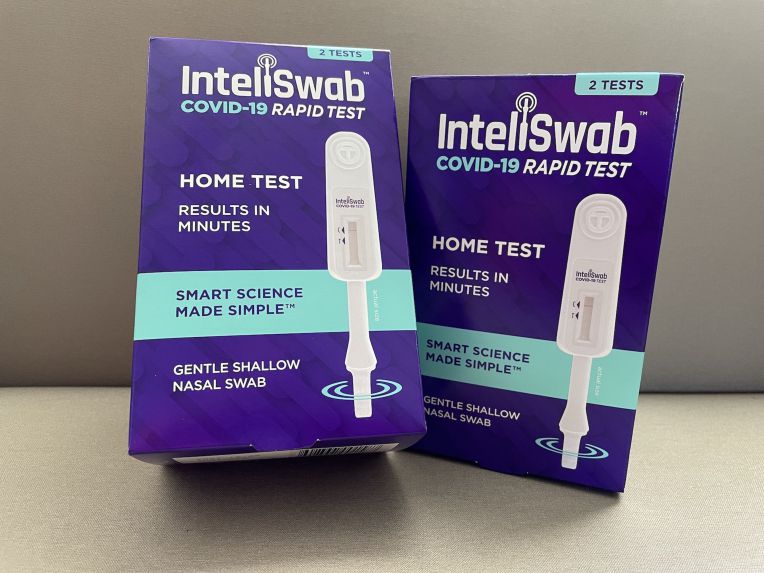 Before the school year ends, schools will be providing at-home COVID-19 test kits for students to take home for the summer. There are two kits per student, from preschool through grade eight, and each kit contains two tests. It is recommended that parents keep one of the tests in reserve to use right before school begins in August.
Each school will provide the parents/guardians of their students with information about when and how to obtain the test kits before school ends on June 10th.
June 4 COVID-19 Vaccine Clinic to offer all doses and boosters for ages 5 and older
Safeway Northern California is again partnering with our district to provide a COVID-19 vaccine clinic to the community. They will be offering first and second doses, and first and second boosters to eligible participants age 5 and older. See the flier in today's newsletter for details.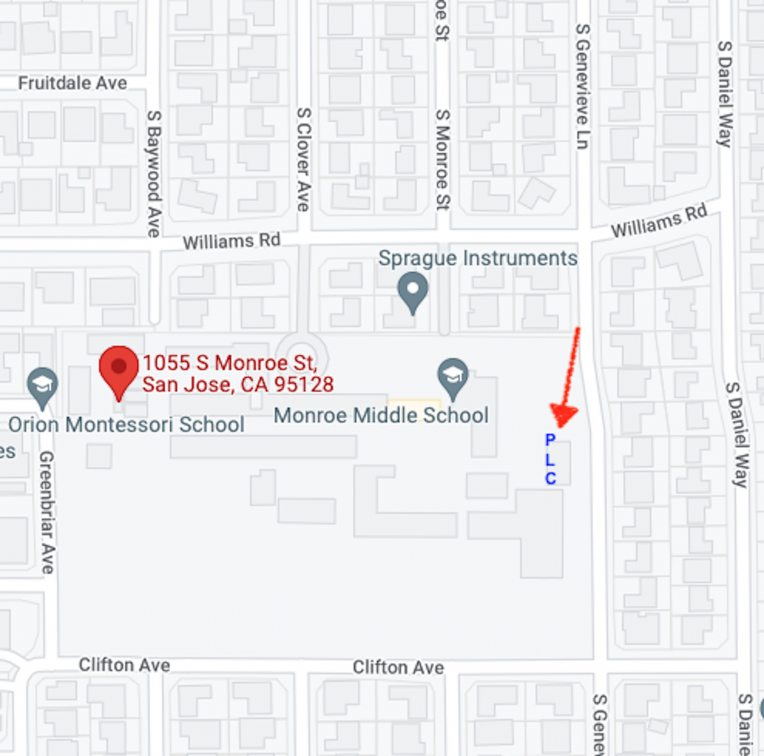 Date: Sat. June 4, 2022
Time: 10am-2pm
Location: PLC Building, next to Monroe Middle School, 1055 S. Monroe St., San Jose. (Enter from S. Genevieve Lane.)