District Reports on Use of Emergency Relief Funds
Focus is on systemic support to counteract negative impacts of the pandemic.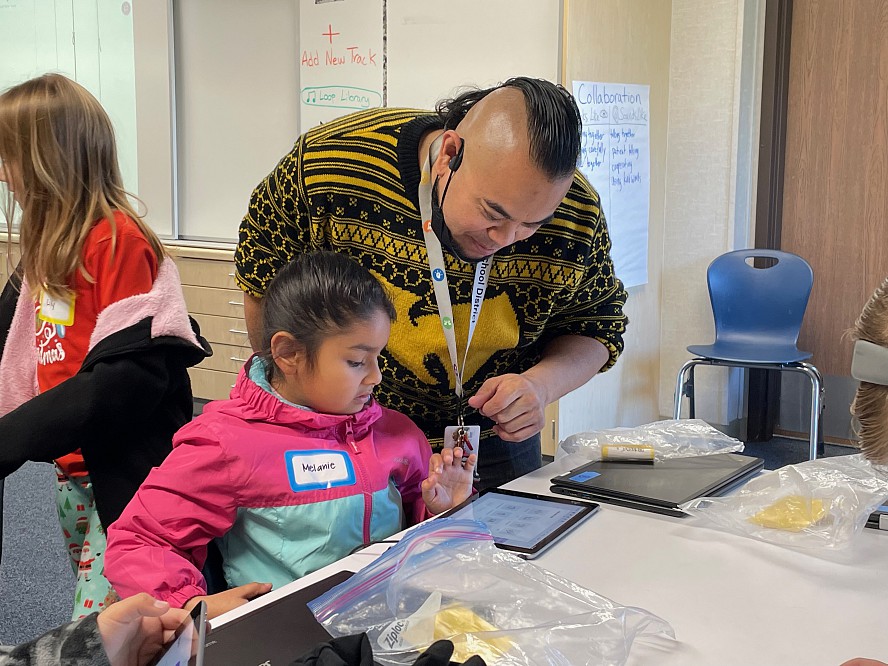 The COVID-19 pandemic and closure of in-person schooling impacted students across the country. In a recent report to the Campbell Union School District Governing Board, Superintendent Viramontez outlined how the district used Elementary & Secondary School Emergency Relief (ESSR) Funds to address the impacts to our students and staff.
"We were able to combine ESSR, other one-time funds, and some General Fund dollars to increase academic and social emotional support for students and staff," she said. Over three school years, 2020-21 through 2022-23, the district expenditures per student increased by $3,401. The average spending per student will increase again in 2023-24 to almost $19,000 per student, an increase of more than $4,000 per student since 2020-21. The State's average per student expenditure is $13,686.
"We looked closely at our data to see which programs are having the greatest positive impact on students and directed the funding there," Viramontez said, as she presented a year-by-year list of the allocations.
Since receiving the ESSR funds in the 2020-21 school year, CUSD has increased professional counselors and behaviorists, instructional specialists for math, reading, special education, and English language development. To attract qualified employee candidates, the district also increased employee wages and pay for substitute teachers and support staff.
While not part of the April 20 report, the district also used the funds for extensive expenditures to enhance facilities' COVID-19 safety, such as HVAC upgrades and additional outdoor learning spaces. Click to see the April 20, 2023, report to the Board.