District Responds to Questions about Reopening Plan
Virtual meeting simulcast in English and Spanish. Recording posted on YouTube.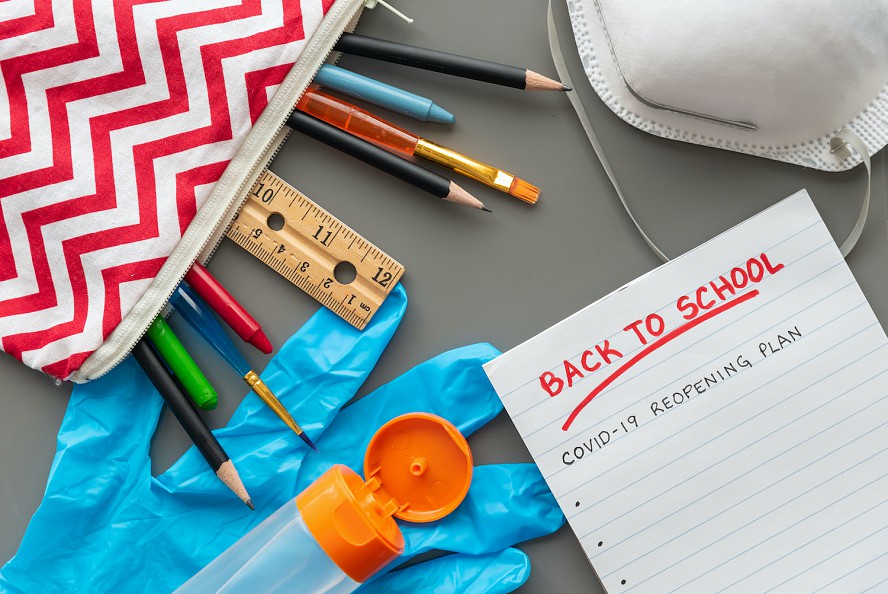 At the July 29 virtual meeting, Campbell Union School District Superintendent Shelly Viramontez addressed questions sent in advance from families about the School Reopening Plan. It was simulcast in Spanish and a recording of the session is posted online.
Due to an error by Zoom.com, the attendance capacity was limited and about 150 people were unable to log in.
"We had planned for 1000 person capacity, so the limit was frustrating to us and to our families," Viramontez said. "Fortunately, we did record it and will make it available right away."
More than 900 people were able to listen in—500 in English and more than 400 in Spanish—to hear responses to questions centered around the topics of Distance Learning, the Hybrid phases and scheduling, safety measures, special education, child care, meals, and transportation.
The recording in English is on the district's YouTube channel (@campbellusd). Spanish subtitles will be added before the end of the week.