County's COVID19 Status May Delay Date for In-Person Learning
January 4th start to in-person instruction likely to be delayed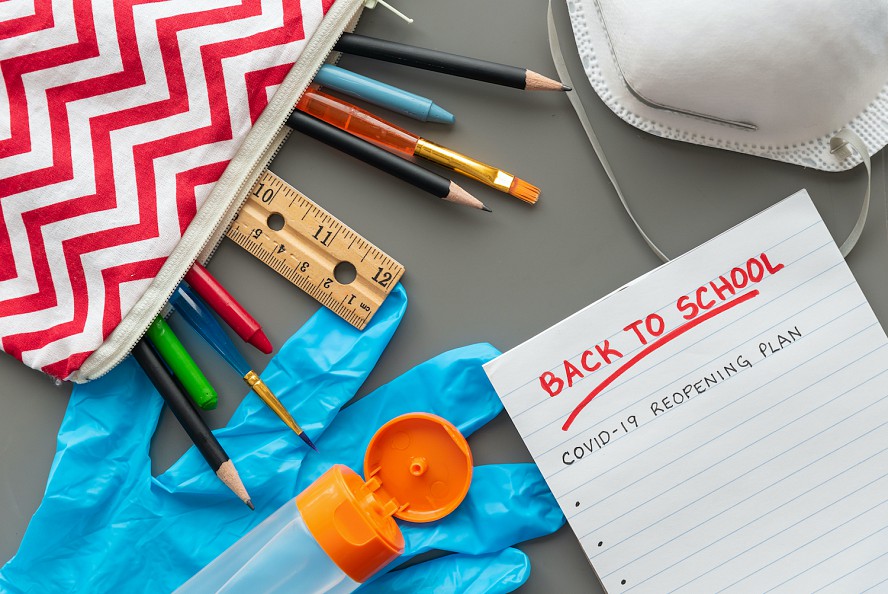 Schools in our district have been planning to begin the gradual return to in-person instruction once our Winter Break ends. However, Santa Clara County's recent stay-at-home orders are in effect until January 4th, meaning there likely will be a change in our start date.
The superintendent will provide an update to the Governing Board at its December 10 meeting. School principals will send information to parents on Friday, Dec. 11th that includes our COVID-19 Parent Handbook. The handbook is intended to help families have a better idea about what to expect when students start returning to the classroom in the new year.
Please check your email and our websites frequently for updates.