Mm-mm-meals Reminder
Grab and go meals now through August 14th
Our District provides free pre-packaged meals to go at the four sites listed below, from 11:00am to 12:00pm, Monday through Friday. (Adult meals are also available, thanks to support from the Second Harvest Food Bank.)
LOCATIONS
• Capri Elementary - 850 Chapman Dr. Campbell
• Castlemont Elementary - 3040 E. Payne Ave. Campbell
• Rosemary Elementary - 401 W. Hamilton Ave. Campbell
• Sherman Oaks - 1800 Fruitdale Ave. San Jose **
** Weekend adult meals also available every Friday at Sherman Oaks, thanks to the City of San José.


Questions? Please contact Child Nutrition Services at (408) 341-7210 or e-mail at <http://www.privatedaddy.com/?q=U31sFHR2fRlfcRoEVWR-2FKjpNeAZjek84_713>.
Also Feeding the Mind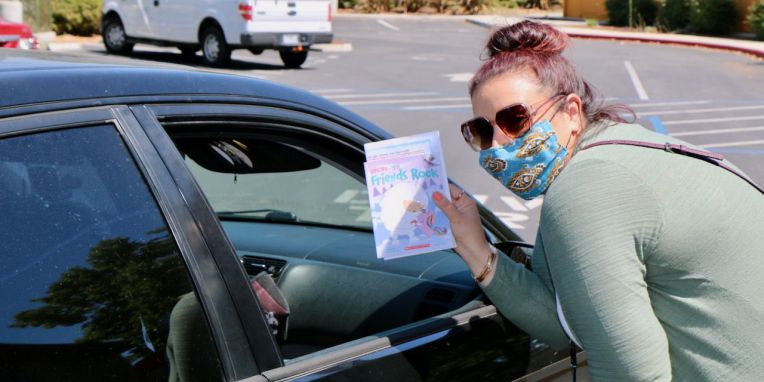 Thanks to a state-level grant, the Campbell Public Library is giving out free books to students in grades K through 6, and desk supplies for older students, during the lunch distribution. Last week, they were at Rosemary and Castlemont. This week, they will be distributing books at Sherman Oaks on Wednesday 7/1, and Capri on Thursday 7/2.
The library offers every Campbell Union School District student an online library account that they can use all year. Students/parents can order books, movies, music and more. This summer, the Campbell Library also offers curbside pick and drop off. FInd out more about the library's curbside service and other information online.