Schools Closed Remainder of the Year
Buildings closed; Learning to Continue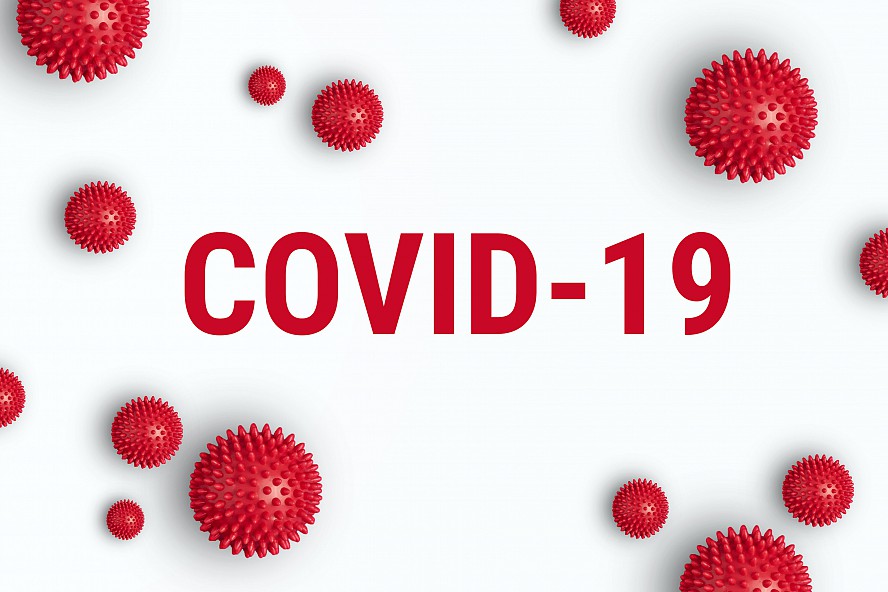 In the past 24 hours, state and county officials have announced extensions to shelter-in-place orders and that school buildings will remain closed for the rest of the 2019-20 school year.
The school year has not ended; it has transitioned from in-person classroom instruction to instruction and support for students through distance learning options.
A letter from all of the superintendents in Santa Clara County (see links below) provides more specifics. In the coming days, we will have more district-specific information for you on our district website and through our normal notification systems.
Letter from all superintendents - English
Carta de todos los superintendentes - Español
Meals During Spring Break
Campbell Union School District will be offering free meals, at participating sites during the Spring Break, April 6-10, thanks to support from the County and the City of San Jose. Some of the locations will be different during that week. Click to see schedule and locations for April 6-10 and beyond.