Changes to COVID19 Guidance - Jan. 13, 2022
A Message from Superintendent Viramontez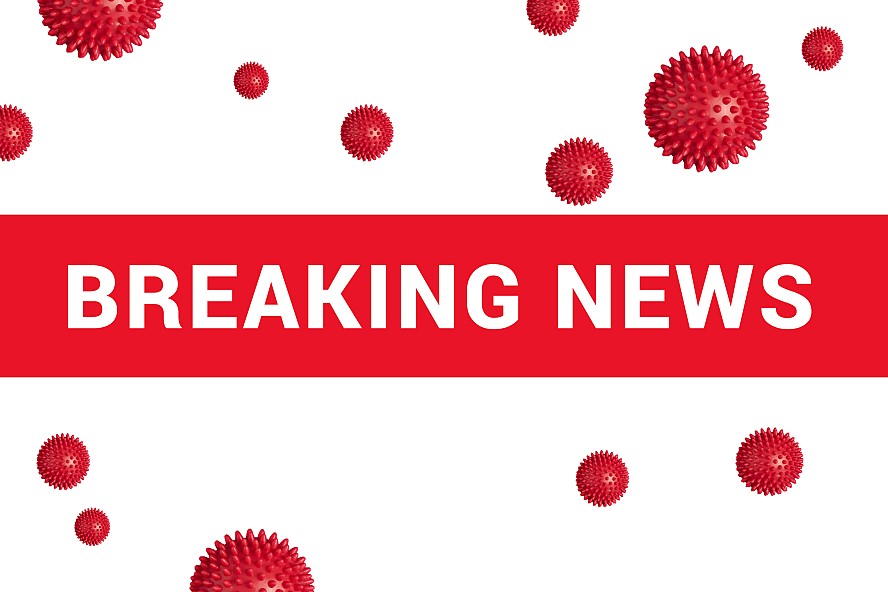 Dear Families:
Late Wed., Jan. 12th, the California Dept. of Public Health (CDPH) announced several significant changes to its guidance for tracking and tracing positive cases of COVID-19, notifications, and modified quarantine requirements. The changes further modify the guidance we received just one week earlier. These changes will be effective January 18, 2022.
The changes are part of the transition from trying to eradicate the virus to learning to live with it.
Consequently, Campbell USD families can expect the following:
Exposure notifications will go to groups of exposed students rather than contact tracking tracing to identify individual "close contacts".




The Jan. 12, 2022 CDPH guidance states

:

"Schools should notify students who spent more than a cumulative total of 15 minutes (within a 24-hour time period) in a shared indoor airspace (e.g., classroom) with someone with COVID-19 during their period of infectiousness."

Notifications will be provided to all individuals considered exposed, regardless of vaccination status.

Exposed students who participate in testing may continue to take part in all aspects of TK-12 schooling, including sports and extracurricular activities, unless they develop symptoms or test positive for COVID-19.




Students who receive a group contact letter and are NOT enrolled in the school's

Grapefruit Testing

will need to provide proof of a negative test or remain at home in quarantine. The exposure notice will provide more details.




•

To enroll in Grapefruit's testing program,

click here

.




• Para inscribirse en el programa de pruebas de Grapefruit,

haga clic aquí

.

Our campus-wide once-a-week testing will be used until broad exposure events become less frequent. Later, when the variant is more stable, we will revert to testing every 3-5 days after an individual's last exposure

.

The Test-to-Stay (Grapefruit Testing) program is seen as a major mitigation against the virus, in addition to masks, distancing, ventilation, hand hygiene, etc.
Because Monday is a holiday to honor Dr. Martin Luther King's birthday, we are working with Grapefruit to see if they can also test students at schools scheduled for Monday testing sometime next week. That has not yet been confirmed, it will be communicated to those schools if that is possible.
Remember:
Students without symptoms

should come to school, be tested for COVID weekly, participate as usual in school, clubs, sports, etc., and watch for symptoms.

Students with symptoms

, as always, need to stay home, get tested, and report positive cases to the school office staff.
Once the updated Decision Tree flowchart is completed by the Public Health Department, we will provide that for your reference.