Masks Transition from Required to Strongly Recommended on March 14th
County and State agree on guidance for schools.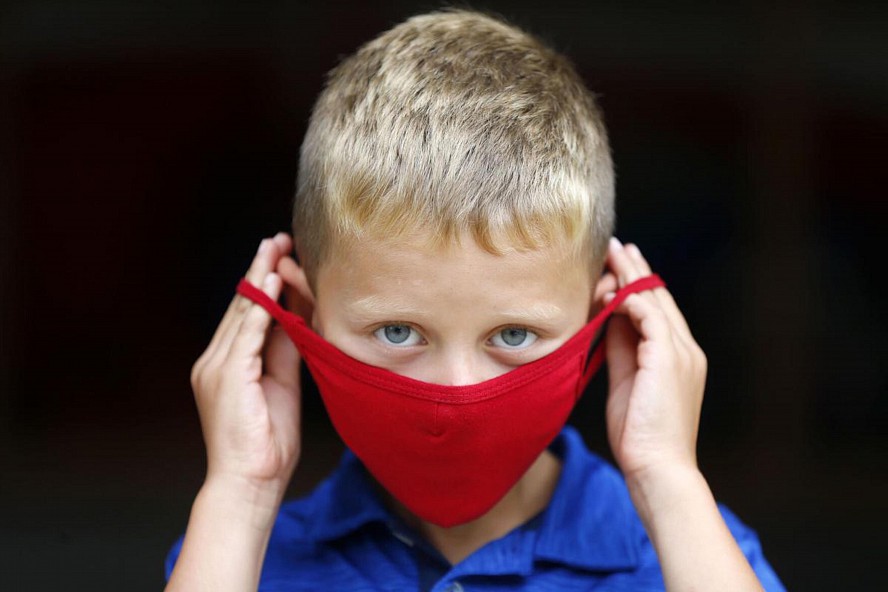 Beginning Monday, March 14th, students and staff will not be required to wear a mask indoors. According to the CDC, masks remain a strong recommendation, especially for those who are at higher risk for COVID-19. The decision about masks should be based on the individual needs and preferences.
What to Expect on Monday, March 14:
Some people may not continue to mask

. As each family/household has its own health considerations, some students and staff may choose to no longer wear masks. We honor individual choice and will ensure students feel supported regardless of the decision made.

Testing for the virus will continue.

While some experts are beginning to question the need for surveillance testing, we will continue to offer weekly on-campus COVID-19 testing through Grapefruit Testing, and will notify close contacts about what actions they should take.

Updates to quarantine guidance.

The K-12 Guidance also provides information about close contacts and quarantining, making some distinctions around whether the individual is fully vaccinated or not, and symptomatic or not.

Multiple layers of protection continue.

The new guidance states that "

the next phase of mitigation in schools focuses on long-term prevention and our collective responsibility to preserve safe in-person schooling…To mitigate in-school transmission, a multi-layered strategy continues to be important, including but not limited to getting vaccinated, staying home when sick, isolating if positive, getting tested, and optimizing indoor air quality.

Encourage vaccination.

Health experts continue to encourage all eligible people to be vaccinated. For local dates and locations, visit sccfreevax.org or phone 2-1-1.
Click to see the updated COVID-19 Public Health Guidance for K-12 Schools in California, 2021-22 School Year from the California Department of Public Health.