Holiday Hours for Local COVID-19 Testing
Helping our students and families stay safe as they enjoy the holiday season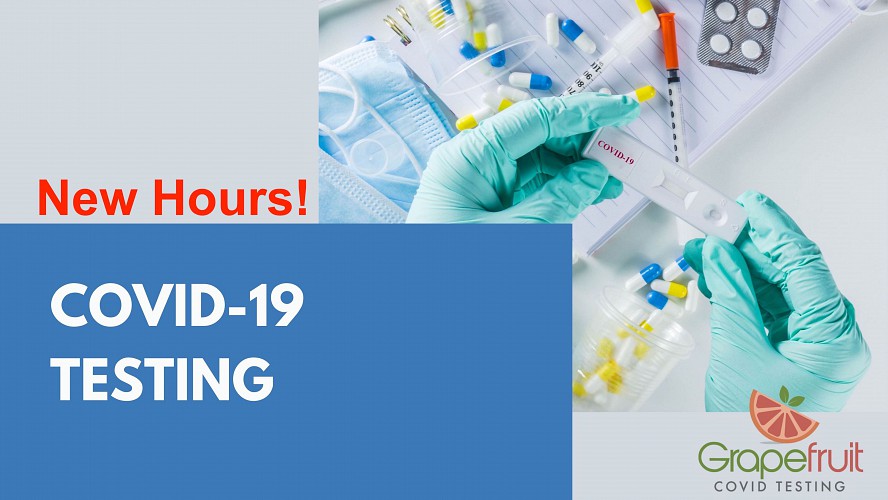 We are sharing the following information about the community COVID-19 testing location next to Monroe Middle School in our continuing effort to support student and family health, and to help everyone have a safe and healthy holiday season.
Community COVID-19 Testing at Monroe Middle School
1055 S Monroe St., San Jose (enter from Genevieve Lane)
Regular Hours:
7am-7pm (Monday-Friday)
9am-5pm (Saturday)
9am-3pm (Sunday)
Holiday schedule:
Closes at 5pm on 12/24. 12/31
Closed on 12/25 & 1/1.