COVID-19 Vaccines for Children Moves Closer to Approval
County planning on vaccine clinics for children at some CUSD schools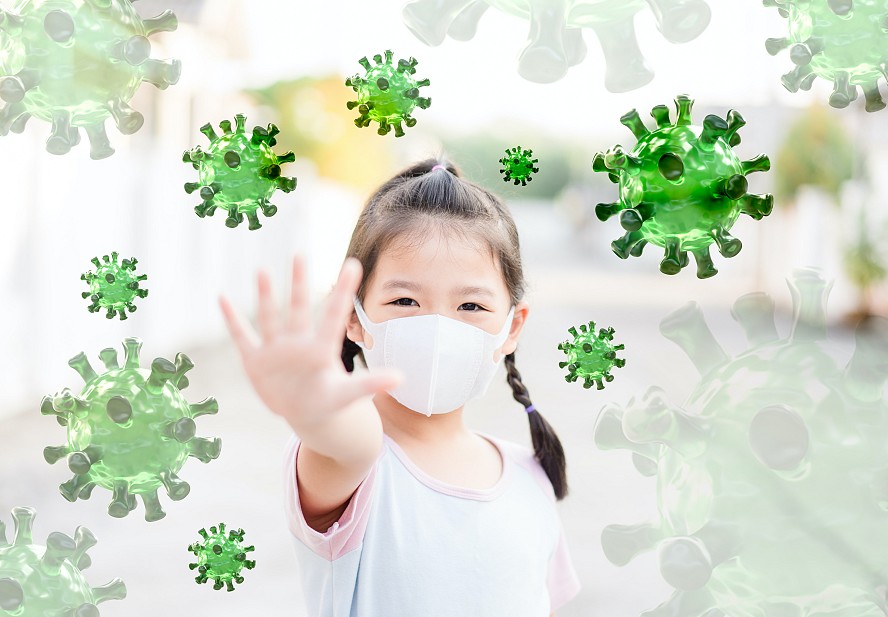 This week, the decision about approving COVID-19 vaccines for children under 12 years old came closer to reality. Public health officials anticipate a decision from the CDC in early November.
To support families, our district is working with the Santa Clara County Public Health Department to schedule mobile vaccine clinics specifically for children 5 -11 years old. Once the details are set, we will send notices to our families about when and where the clinics will be available.
The child-specific vaccine doses will also be available through many pediatricians and health care providers.