New Policy Mandates COVID-19 Vaccination for Employees
Best way to protect the unvaccinated students in our schools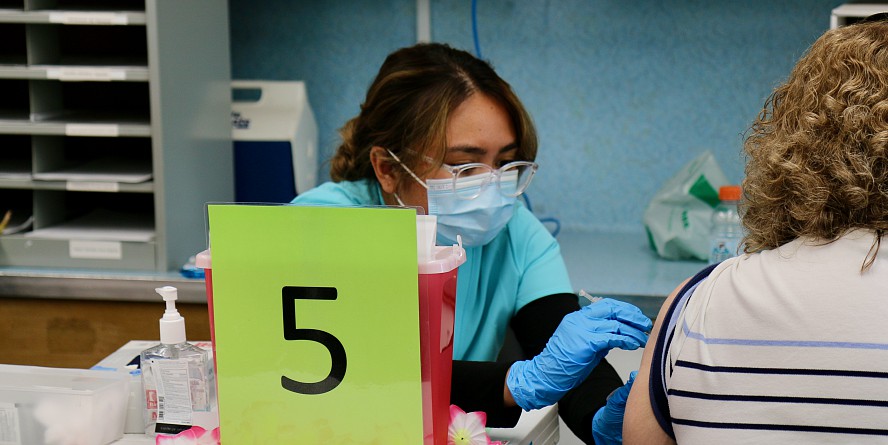 On September 2nd, the Campbell Union School District Governing Board unanimously adopted a new policy mandating COVID-19 vaccinations for employees by October 4th.
"The vaccines are safe," said Board President Richard Nguyen, "and we have a responsibility to provide a safe and meaningful educational experience to our students—most of whom are not yet able to be vaccinated."
Under the new policy, all full and part-time employees, interns, volunteers, and contract workers must obtain all applicable doses of the COVID-19 vaccine or obtain an approved exemption as an accommodation. Employees who have a qualified disability and/or medical condition, and/or who object based on sincerely held religious beliefs may request an exemption.
More than 95 percent of Campbell Union School District's employees are vaccinated.
"Vaccinations are the number one way to protect our students and each other," said District Superintendent Shelly Viramontez. "That's why we've provided space at our schools for community partners to offer vaccine clinics and make vaccine access easier for our families and staff."