All schools are closed, and will reopen May 1st. See UPDATED details and resources for families on the COVID-19 Resources page.
New TK-8 School to be Built in Phases
Campbell School of Innovation has a multi-year, campus-wide facility improvement plan.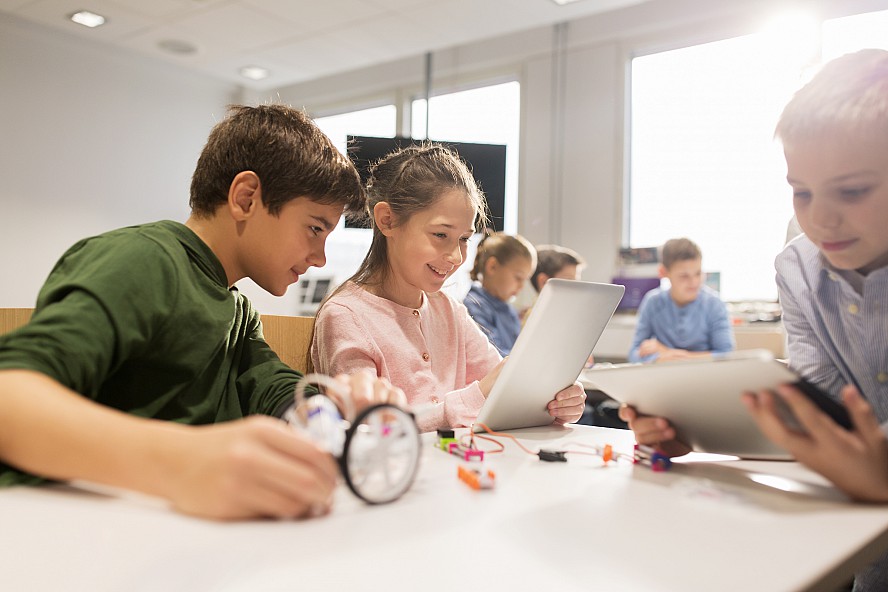 Phase One of the three-phase plan includes replacing the current A-Wing Classrooms, relocating Tennis Courts**, New Playground Equipment, Garden, Extended Parking Lot. (These are estimated timelines. Actual dates are dependent upon progress in each phase.)
December 2017................. Start demolition of current A-Wing, Tennis Courts**, Playground Area
February 2018................... Start construction of new A-Wing and Playground Area
Spring/Summer 2018....... Construction of new Tennis Courts**
August 2018....................... School Opens
Summer 2019.................... Expand Parking and Garden
** The City and School District are working on the final placement of the tennis courts.
The diagram below shows plans for Phases 2 and 3 See the full three-phase plan online or at the Campbell Union School District administration office, 155 N. 3rd Street, Campbell.