Measuring Progress: New School Dashboards Available
State's updated accountability charts offer simpler view of complex data.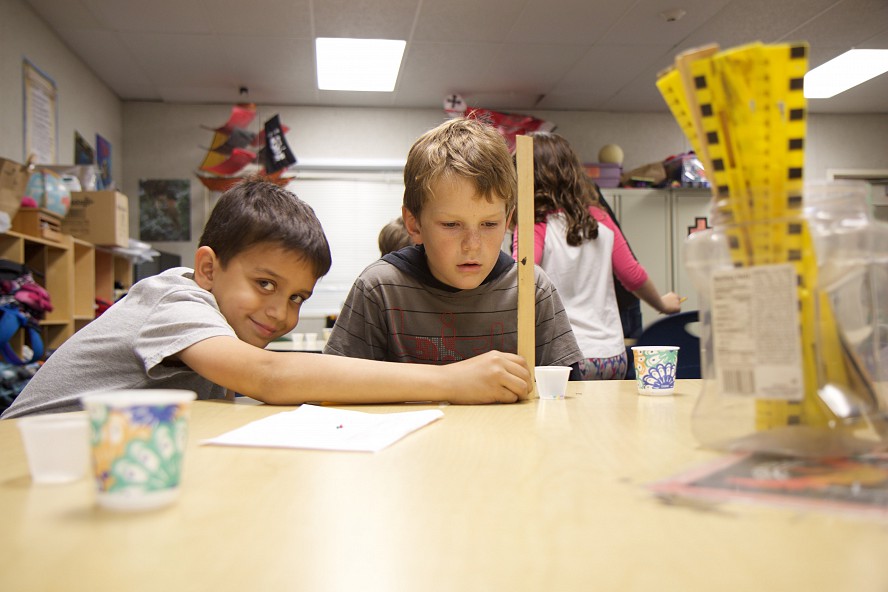 This month, the California Department of Education released the second edition of the state's School Dashboard, the two-year-old accountability tool for measuring local schools and districts across a number of indicators. This 2018 version contains two new data points and improved graphics for easier viewing. (Download the overview flyer.)

"The color-based charts provide an easier way to see students progress through multiple measures, such as academics, school climate, and parent engagement," said Shelly Viramontez, Superintendent of Campbell Union School District (CUSD). "We're committed to preparing our TK-8 students for their 21st century workplace and, as it evolves, this tool will offer a way to gauge progress and measure effectiveness."
Before viewing dashboards for CUSD schools, please note:
The Local Indicator Data on each school's dashboard is not specific to that school but represents the entire district.

There is no district-wide dashboard. The district-level dashboard is represented by CUSD's one non-charter school in 2018 report: Campbell Middle School. For the 2019 report, Rosemary Elementary school will represent the district as the district's non-charter school.

Visit Your School's Dashboard https://www.caschooldashboard.org/#/Home
Watch the informational video: https://youtu.be/Pc_sW4S1HSI