School Accountability Dashboard is Live 
Dashboard is part of California's new school accountability system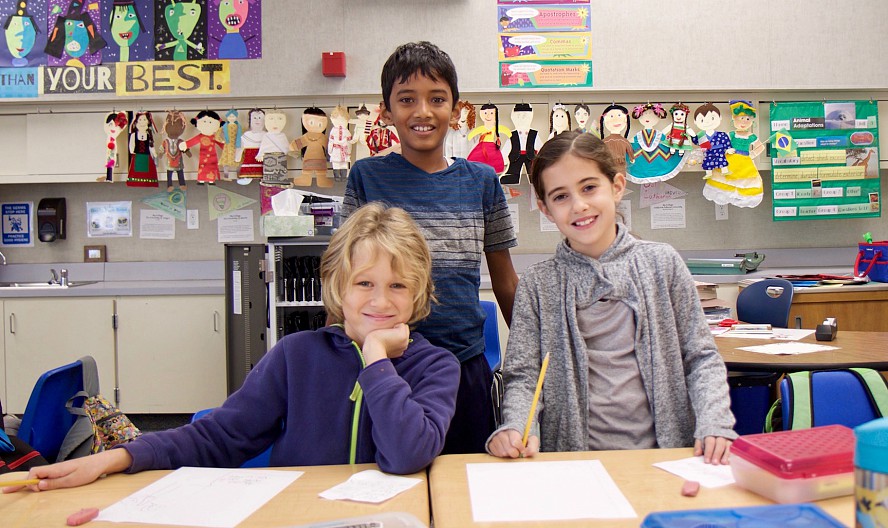 California has launched a new website designed to help communities across the state access important information about K-12 districts and schools. The California School Dashboard features easy-to- read reports on multiple measures of school success, including test scores, graduation rates, English learner progress and suspension rates.
An important note: The fact that 11 of our District's 12 schools are Dependent Charter Schools caused an error in the Local Indicators section of the Dashboard reports. Each of our 12 schools has a rating of MET for Local Indicators. To see detailed information about the Local Indicators, select the Campbell Union School District dashboard.

The Dashboard is part of California's new school accountability system based on 2013's Local Control Funding Formula. It is the next step in a series of major shifts in public education that have raised the bar for student learning, transformed testing and placed the focus on equity for all students.
To learn more about California's accountability and continuous improvement efforts, visit http://www.cde.ca.gov/dashboard/.