Going Beyond the Expected for Students
Exemplary service to students and families earns volunteers and employees regional awards.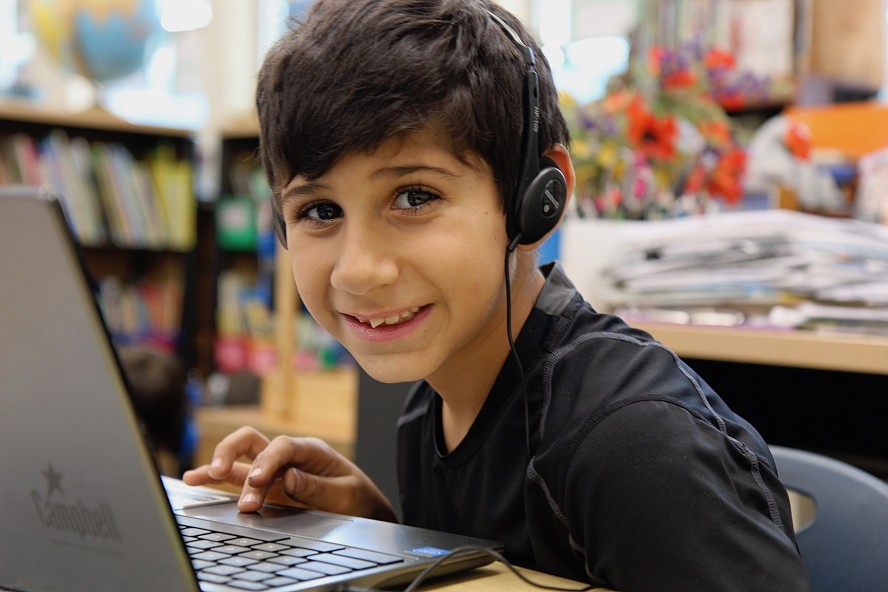 From our preschools to our middle schools, in classrooms and campus-wide, many dedicated people give their all to ensure a quality school experience for Campbell Union School District's students. That dedication has earned some of these impressive people district and regional distinctions.