New Infant and Toddler Care Programs
Starting in August 2016, our district also will offer new programs for infants and toddlers.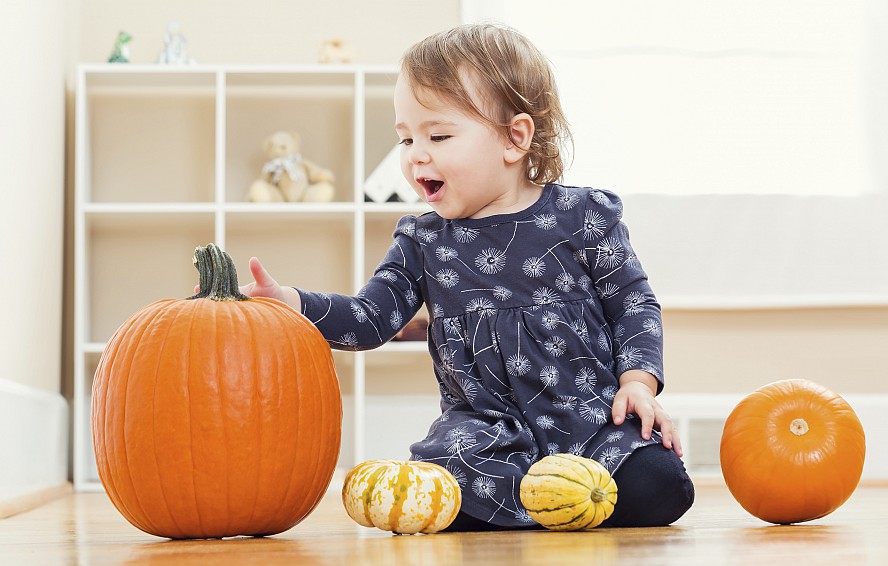 District Adds to Early Learning Programs
"These programs are safe, nurturing places where babies and toddlers can play, grow and develop healthy bonds," said Director Gina Phi. "Our staff is trained at the highest levels in early childhood education, professional about licensing requirements, and compassionate about being a parent's partner in nurturing their child."
Focus on Early Learning and Relationships
Campbell Union School District's Early Learning programs provide infants and toddlers with individualized responsive care through play-based curriculum. Children will have the opportunity to explore and learn in a safe, healthy, and emotionally secure inclusive learning environment with competent and compassionate caregivers. The first three years of life are critical to children developing secure attachments with parents and caregivers as the basis of social emotional skill development. Our teachers are trained in nationally recognized Program for Infant/Toddler Care (PITC) standards for relationship-based care. Our learning environments are designed to meet the interest and abilities of all children and to promote optimal health and development. We value forming respectful and trusting relationships with parents as we work to partner in creating individualized learning plans to ensure each child has equal opportunities to succeed in life and in school.
Program Locations, Hours
The infant program is at the Family Learning Center.
7:30 a.m. until 5:30 p.m. Monday-Friday. Located at 401 W. Hamilton Ave, Campbell, near the Little League field.
Toddler programs are at Sherman Oaks and Marshall Lane schools.
Marshall Lane: 7:00 a.m. until 6:00 p.m. Monday–Friday. Located at 14114 Marilyn Lane, Saratoga, CA.
Rosemary: 7:30 a.m. until 5:30 p.m. Monday–Friday. Located at 401 W. Hamilton at Eden Ave., Campbell, CA.
Sherman Oaks: 7:30 a.m. until 5:30 p.m. Monday–Friday. Located at 1800 Fruitvale Ave., San Jose, CA.
For more details and how to enroll, call 408-341-7283 or email Kristi DeRego.