Now – Feb 15th: Open Enrollment for School!
Register Now for the 2019-2020 School Year. Evening Help Wed., Feb. 13, 2019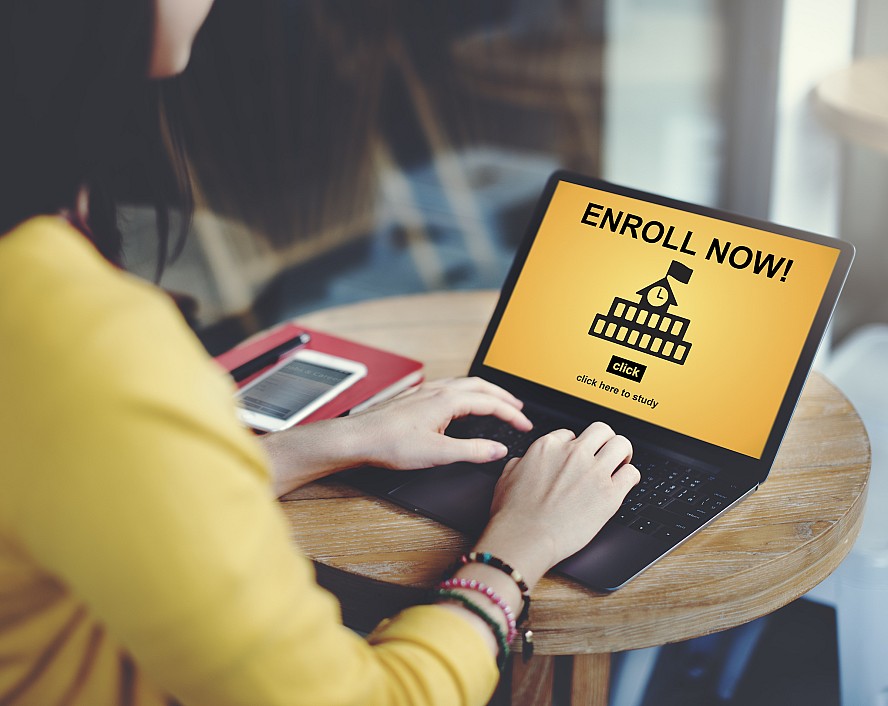 Convenient online registration for elementary and middle schools.
Special staff hours for in-person assistance and public-access computers
:
• Monday–Friday
: 8a-4p
• Evening Hours - Feb. 13: 8a-7p
 (corrected date!)
See our enrollment page for answers to frequent questions about elementary and middle school enrollment.
Or call our enrollment desk: 408-364-4200.