CUSD Students, Staff Bridge the Distance of Online Learning
Happy students and teachers launch the '20-'21 school year.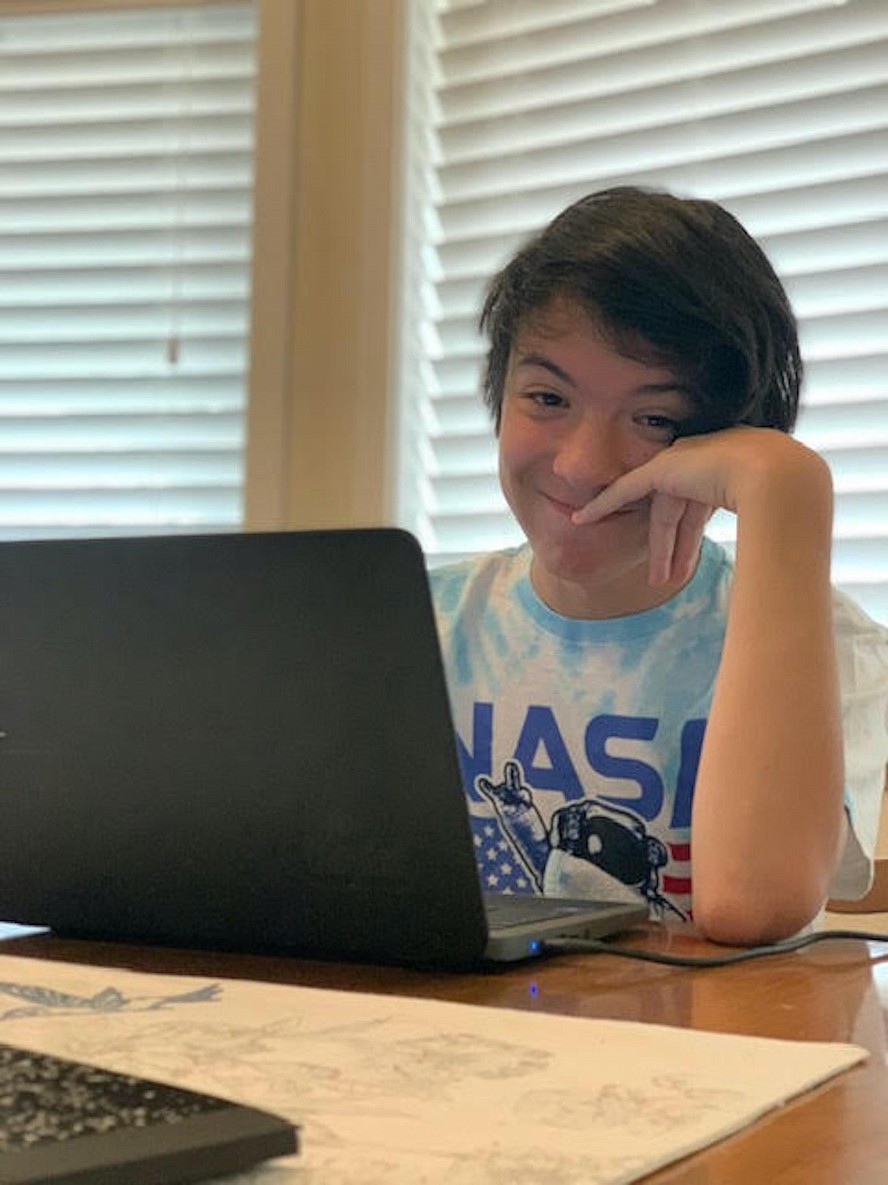 "Connecting with the students filled our souls. They are why we chose this profession!"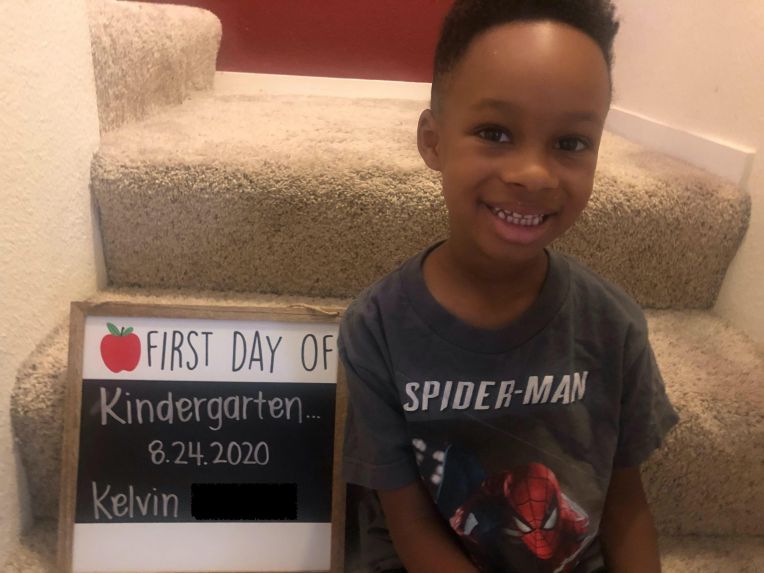 That statement from a school principal sums up reports from our school staff about the first day of classes on Monday.
Despite a bumpy start with Zoom's system errors, the day was filled with animated teachers, smiling students, and an easing of stress as teachers and students began the school year together in distance learning.
Here, we are sharing a few of the over 300 first-day photos we received from proud parents. We'll share others throughout the coming weeks.