School Calendar Updated
Students' First Day is Monday, August 24th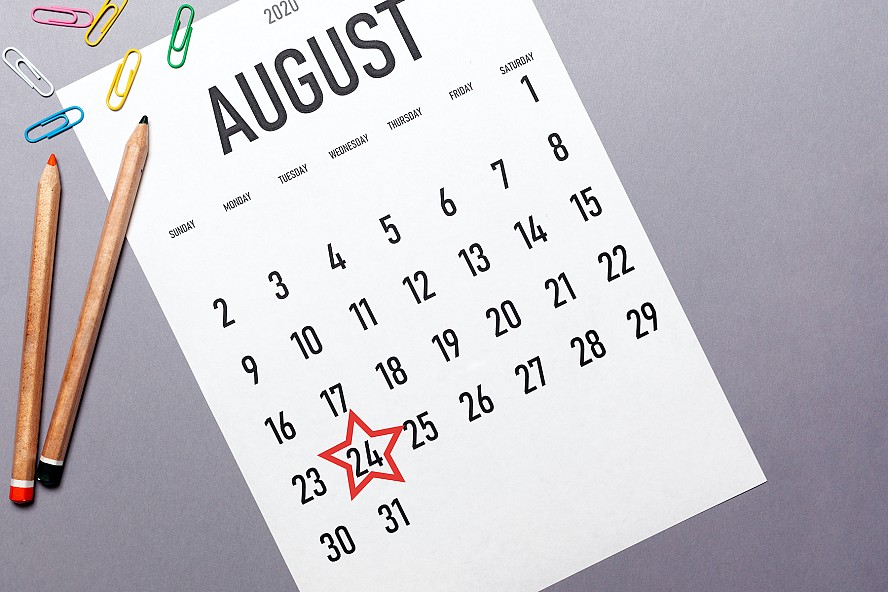 To provide more time for ensuring a good start to the school year, we made some minor modifications to our 2020-21 calendar.
Students' first day of school is now Monday, August 24th.
The calendar is available online as a google calendar or to download as a PDF.
We moved some teacher professional development days—originally scheduled during the school year— to the beginning of the school year. All other scheduled dates, such as holidays and the last day of school, remain the same. We appreciate the collaborative effort with our labor groups to make these adjustments possible.
Schools Will Send More Details
Your child's school will send schedules and information for picking up equipment or instructional materials, and other information to help your child prepare for the school year. Please check the school's home page and watch your email for updates.