CUSD School Named 2019 National Blue Ribbon School

Forest Hill Elementary School is one of 362 in the U.S. receiving the award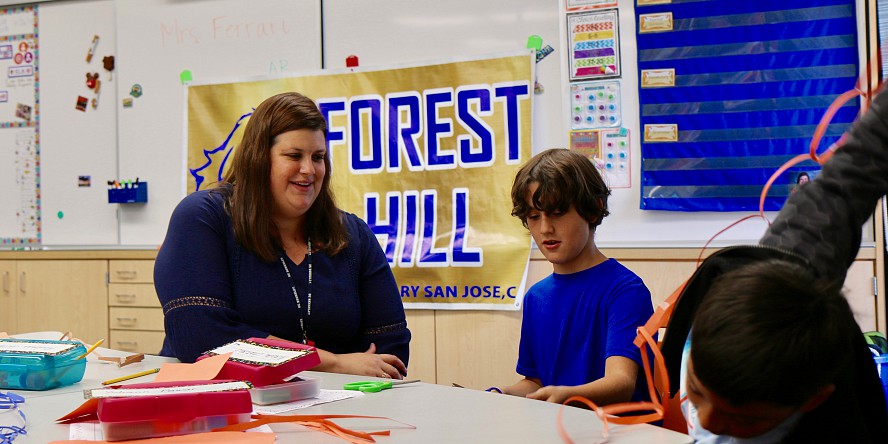 Congratulations to Campbell Union School District's Forest Hill Elementary School for being recognized as a National Blue Ribbon School for 2019. The award from the U.S. Department of Education is based on a school's overall academic performance or progress in closing achievement gaps among student subgroups.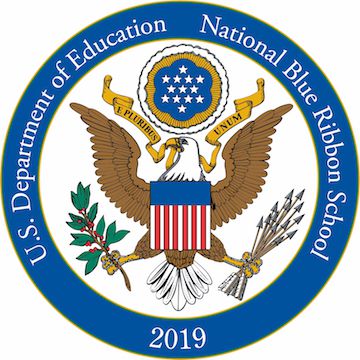 "I'm proud of the work being done at all of our schools, and it is a wonderful honor to have Forest Hill recognized as a National Blue Ribbon school," said Shelly Viramontez, Superintendent of the preschool-through-grade-eight school district.

"We recognize and honor your important work in preparing students for successful careers and meaningful lives" said U.S. Secretary of Education Betsy DeVos in a video message to the honorees. Representatives from Forest Hill will join the District Superintendent and the Secretary of Education at a November awards ceremony in Washington, D.C.

Photographs and a brief description are available on the National Blue Ribbon Schools website.