Great People. Great Kids. Join Our team as a Recreation Leader
Our after school program is hiring recreation leaders for several campus locations. Tell a Friend!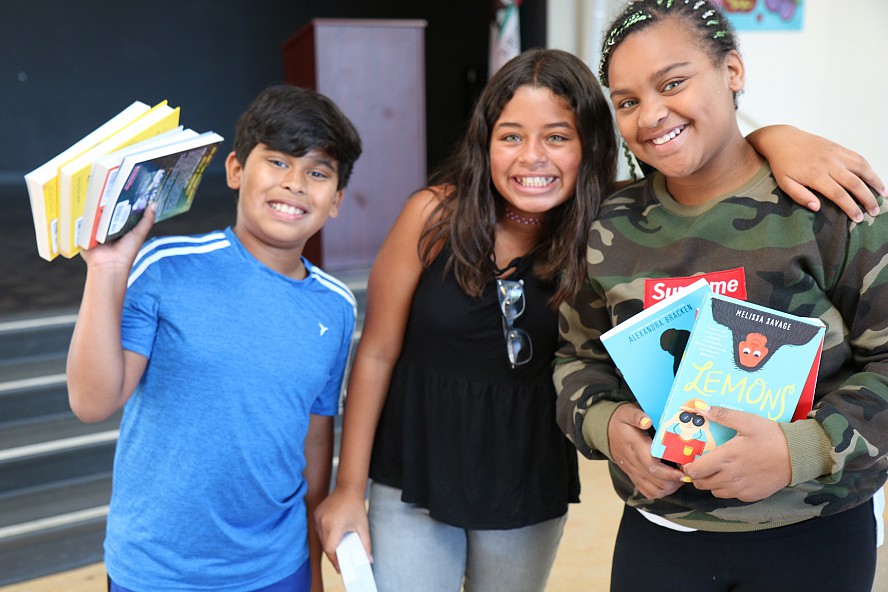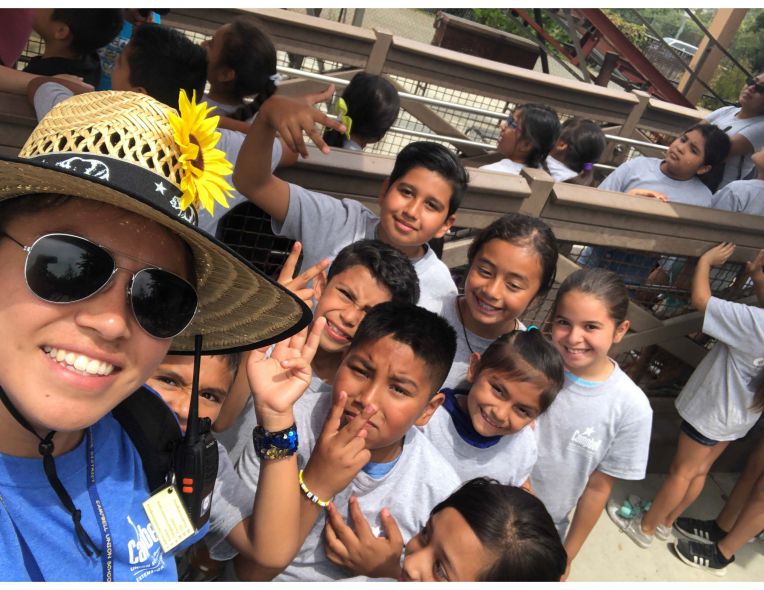 Description:

Under general supervision of the Site Coordinator, Recreation Leaders will work in the after-school programs to support safe and enriching recreational programs for elementary and middle school students. Responsibilities include supporting youth with homework and plan/lead enrichment activities.
Hours:
After school to 6:00PM

Hourly Rate:
$15.71-$19.10 Hour
Qualifications:
Education equivalent to the completion of the 12th grade, 48 Accredited College Semester Units or pass Basic Skills Test (district will provide testing)
For more information about this position, please contact our extensions office at 408-364-4200 ext 6284 or email at <http://www.privatedaddy.com/?q=QUB-2FXENadk52UAdQUFNwd2F3YFAAe1BYelpWbQ-3D-3D_713>
For information about this and other job opportunities, visit our website.