District Earns Award for Exemplary Attendance Program
Parents and guardians are proving the adage about showing up being a big part of success for their children.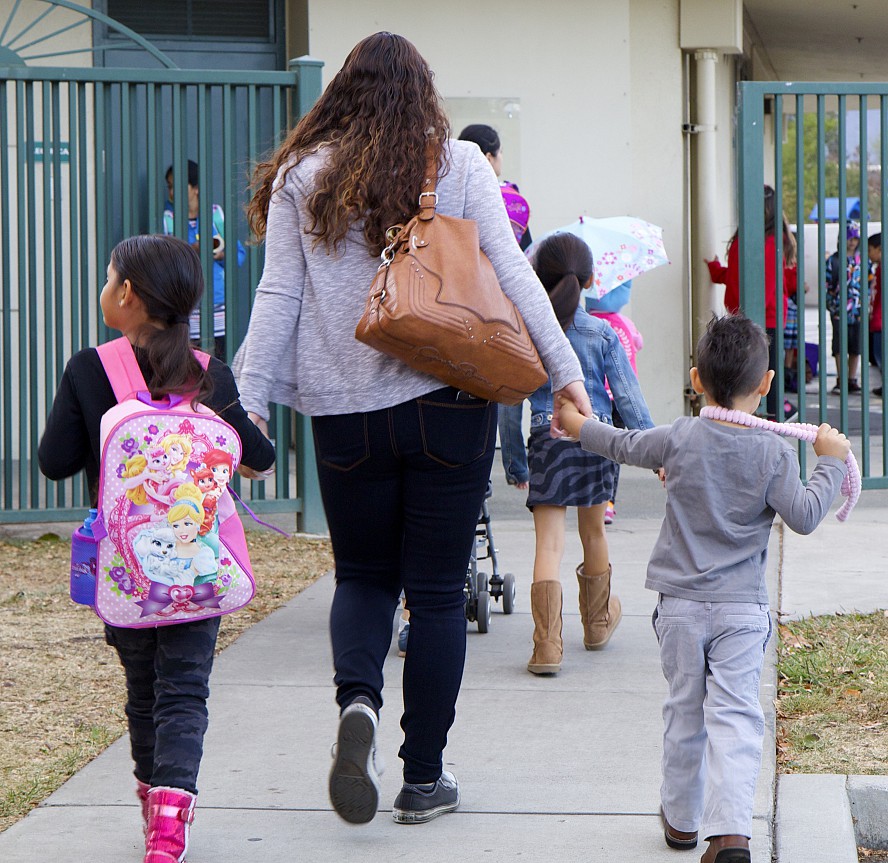 Engaging families as partners and refining how staff uses extensive attendance data has earned Campbell Union School District one of the highest attendance rates in California, improved student achievement, and a 2018 Hoffmann Exemplary School Program Award.
"We are making a difference together," said Superintendent Shelly Viramontez. "Our approach allows us to systematically address attendance obstacles, maintain high levels of parent engagement, celebrate improvements, and provide an array of supports and resources to reduce the loss of instructional time."
This year, for example, the district and schools focused on lowering the rate of Chronic Absences through the relationships that the Community Liaisons have with families.
"The personal connection is very important," said Director of Student Services Rosanna Palomo. "Each absence, each tardy, and each early pick up is an opportunity for our school office staff or teacher to communicate with the parent about the importance of good attendance for their child's success in school… and they do!"
The results for early 2017-18 have been commendable, with a one-year attendance improvement rate of 67% among those chronically absent students. Other improvements include noticeable academic growth among the State's student subgroups at CUSD schools with better attendance. Overall attendance gains can also generate savings to the district's budget.
The Glenn W. Hoffmann Awards, sponsored by the Santa Clara County School Boards Association (SCCSBA), celebrate school and school district programs that significantly impact student success in our region. The winners will be honored at a SCCSBA ceremony on April 25, 2018.