Relax. Read. Enjoy the Winter Break.
Our schools will be closed for Winter Break, December 20 – 31 and re-open Monday, January 3, 2022.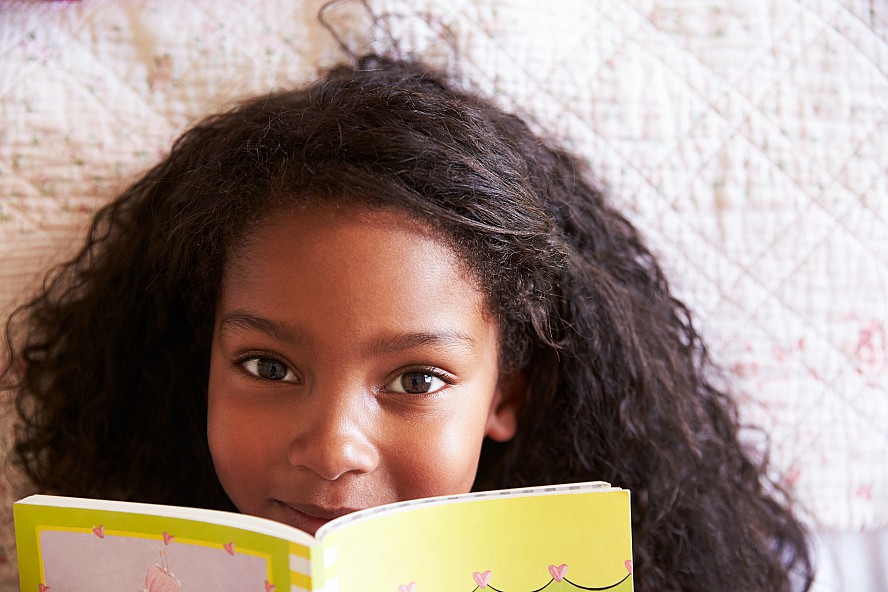 From all of us in Campbell Union School District, we hope this break brings you time for relaxing, reading, and sharing happy times together with those you love.
Stay safe. Be well.
We look forward to seeing you on January 3rd!