Hiring: After School Youth Leaders
You, or someone you know, can make a difference in a child's after-school day.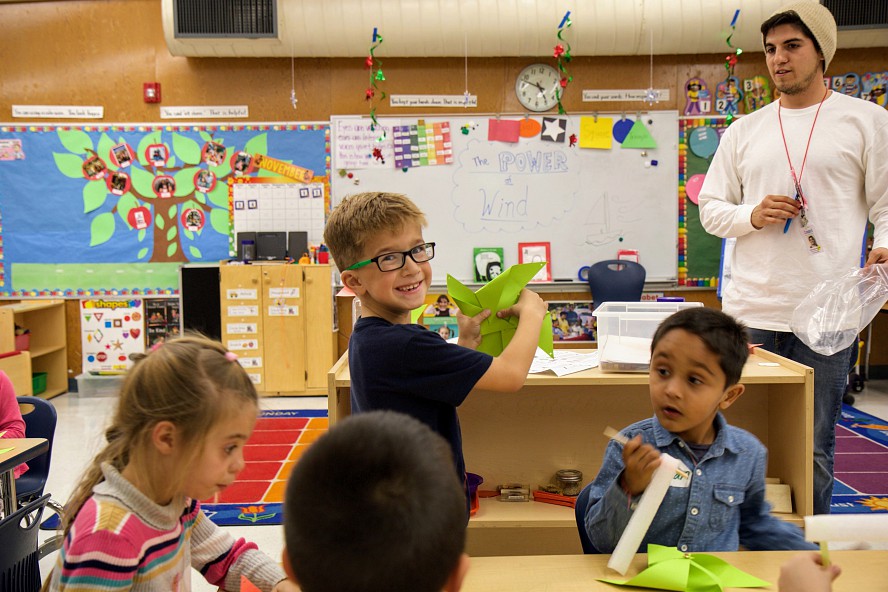 Our after school program leaders create fun experiences that build on what students learn during the school day: collaborating, innovating and problem-solving through play. Be part of providing a safe place for students to explore ideas, be creative, have fun!
Schedule: Monday - Friday
Hours: School dismissal to 6:00 p.m.
Hourly Rate : $17.34 - $21.05
QUALIFICATIONS:
At least 18 years old
Education equivalent to the completion of the 12th grade 48 Accredited College Semester Units OR pass Basic Skills Test (CUSD will provide testing)
APPLY ONLINE TODAY
https://www.edjoin.org/Home/DistrictJobPosting/1578918
QUESTIONS?
For more information email <http://www.privatedaddy.com/?q=XC0WTl0qCU1RHmZaWCwUeHQDBUFfVy5LX283NWs-3D_713>, or phone (408) 364-4200 ext. 6284.