Set for Success for Kindergarten and Beyond?
Kindergarten in Campbell Union School District goes beyond teaching basic academics.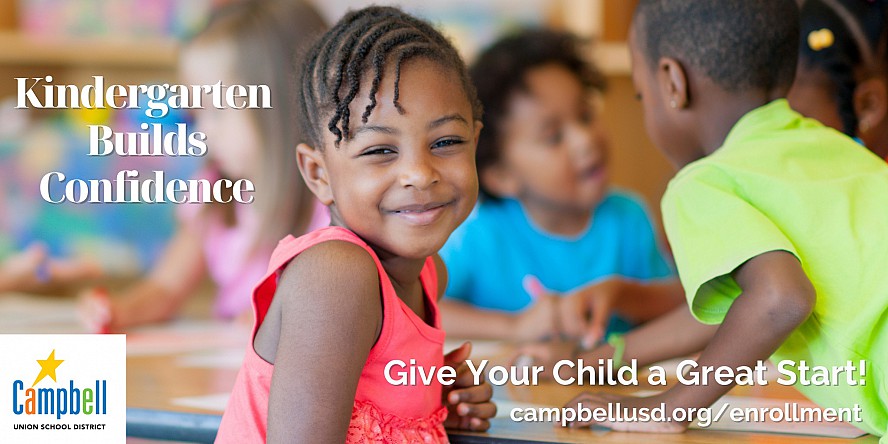 "Social-emotional development is as important as their academic development," said Superintendent Shelly Viramontez. "Our kindergarten teachers blend both into their lessons and start our students on the path of becoming collaborative, self-directed, innovative, empathetic critical thinkers."
Campbell Union School District's Kindergarten Curriculum Guide shows the step-by-step skills that these youngest students will come to master over the course of the 2021-22 school year.