Overcoming Language Barriers During Distance Learning
Communication even more vital now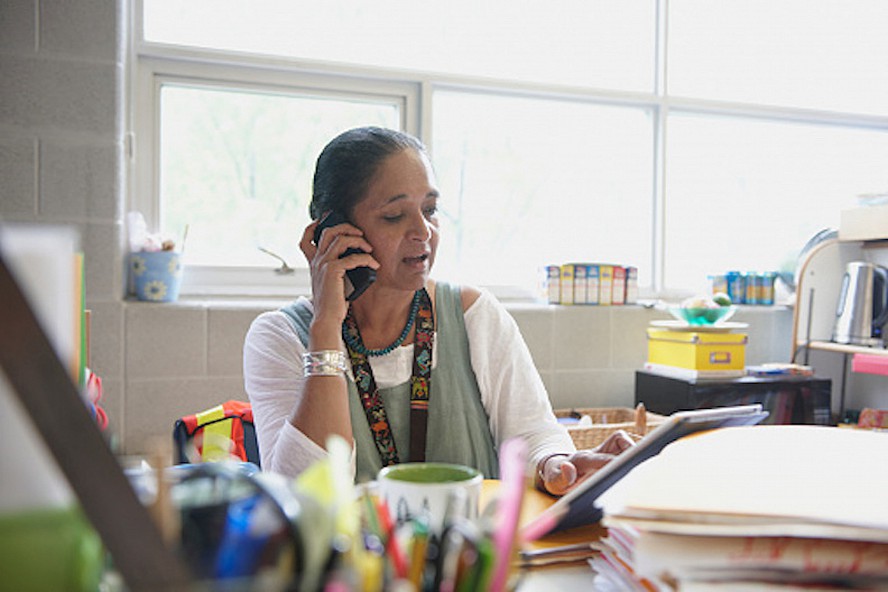 Parents often feel anxious about discussing their child's learning needs with the teacher. Imagine if they don't speak the same language?
To ensure communication between teacher and parent, our teachers have access to a telephone translation system that provides interpretation for hundreds of languages, helping them bridge that communication gap. It is especially vital as students are distance learning.
Our district values parents as partners as we educate students to their highest potential, and this interpretation tool is another way we can work together for the benefit of our students.