Community Input Affects School Plans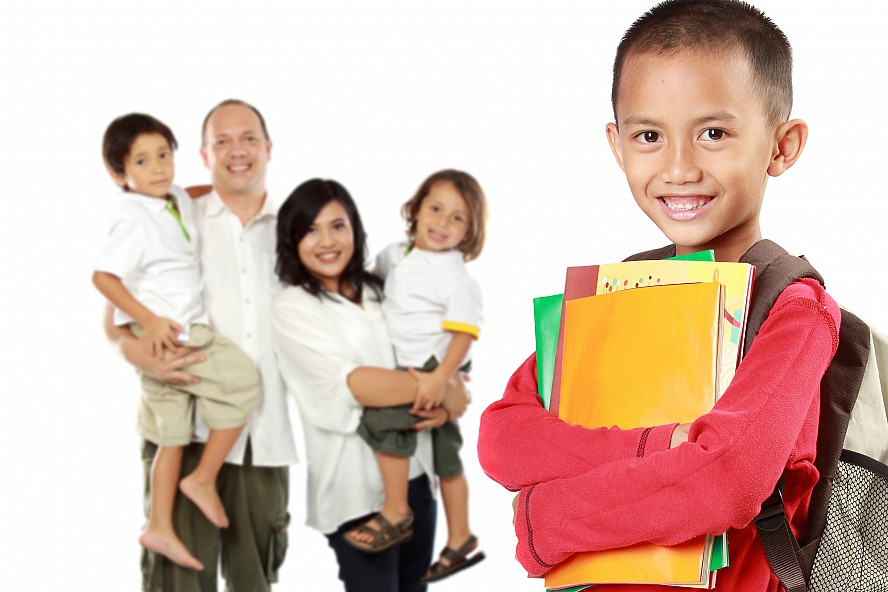 Each of our schools has a Local Control and Accountability Plan (LCAP) that is built upon input from students, staff, families and community partners. That input informs decisions about initiatives aimed at meeting the needs of all students.

Through meetings and the Thoughtexchange online forum, our community is an integral part of the process to establish and update our LCAP plans and allow for more locally based decision-making.

The results of the 2018 ThoughtExchanges have helped us identify some major themes to work toward. One example was the desire for more hands-on learning opportunities and more field trips. Our school leadership teams looked at the feedback and worked to address them through school budgets and programs. Details about how the input affected your school's LCAP is available from the principal.

We believe that working closely with parents and community members is essential to ensuring that the needs of all students are met. Next month, we will invite you to participate in our second LCAP ThoughtExchange conversation. We hope you will join us in sharing thoughts and ideas for preparing students for a successful future.