Results of Community Conversation Announced
More than 1,600 people participated, providing thoughts, ideas, and questions for the district leadership.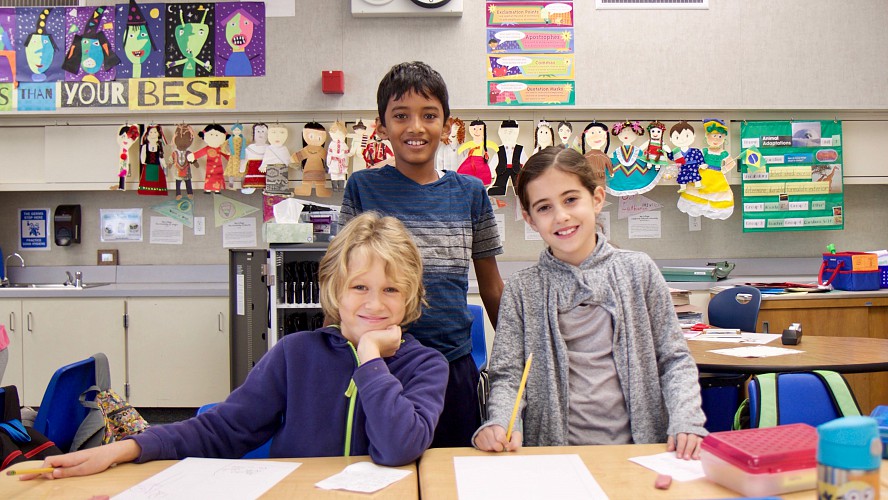 Input from parents, staff and other community members is very important to us in Campbell Union School District. Working closely with our community is essential to ensuring that the needs of all students are met.
In January, we added ThoughtExchange—a new, online way for our community to engage and communicate with us about our district and schools. See the results here.
The response rate for this first-time, online forum was high, with more than 1,600 people generating and rating more than 2,700 thoughts, ideas, and questions for us. Results from this and future ThoughtExchanges will inform our goals and decisions for the Local Control and Accountability Plan (LCAP), our Profile of a Graduate, and other initiatives aimed at providing an education beyond the expected.
Thank you for engaging in this new way to converse with us.