Accountability Plan Maps Bright Future for Students
Local Control & Accountability Plan (LCAP) sets 2019-20 focus for programs and funds to ensure students are college and future ready.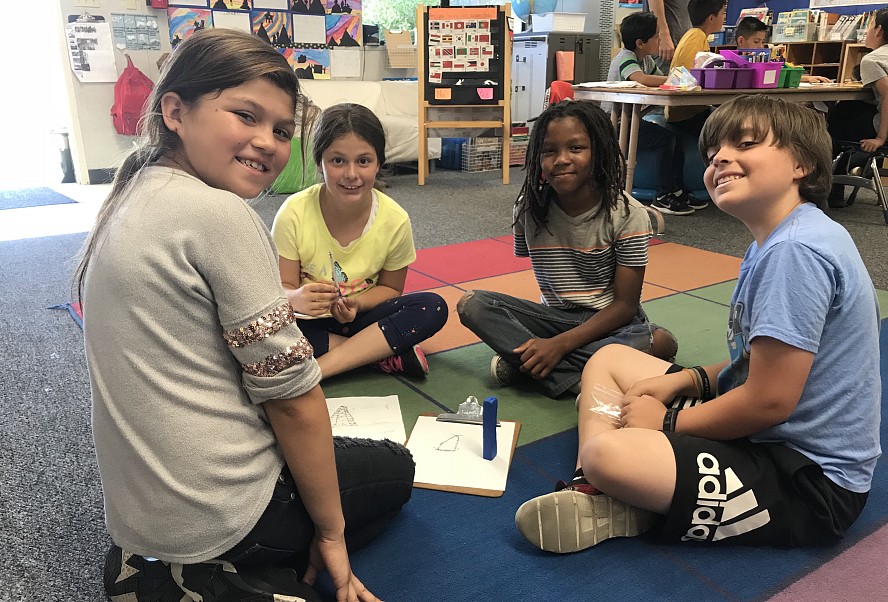 LCAPs describe the school district's overall vision for students, annual goals, and specific actions the district will take to achieve the vision and goals.
Click to read the LCAP for Campbell Union School District and those of our 12 schools.
We determine Local Control & Accountability Plan priorities through a process of reviewing academic and school climate data and garnering input from our community. We elicit broad public input in multiple ways, including online forums and meetings with parents, pupils, school personnel, neighbors, and business and community leaders.
LCAP Goals for 2018-2021
Provide high quality teaching and learning that promotes opportunities for applying knowledge.
Ensure that students are college and future ready by equipping them with the competencies identified in Profile of a Graduate. Close all identified Achievement Gaps.
Provide appropriate tiered supports that promote and sustain positive social/emotional development for all students.
Fully engage parents/guardians, students and the community in support of student educational outcomes.