Teachers Level-Up Their Skills for Teaching Literacy 
Making every child a proficient reader not "easy as A-B-C"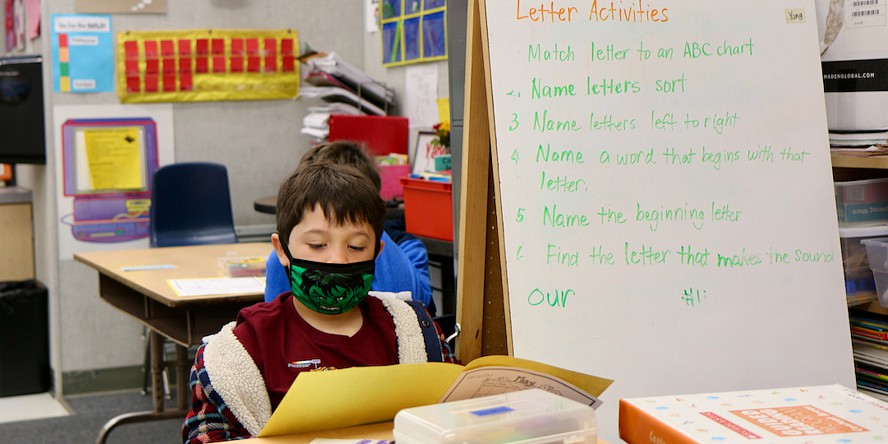 To the non-educator, the goal "Every Child a Reader by Third Grade" may seem simple. It isn't.
"Learning to read is complex," said Whitney Holton, Campbell Union School District's Assistant Superintendent of Instructional Services. "And teaching reading requires deep knowledge of the curriculum, identifying the obstacles to student learning, and professional expertise for advancing the student's ability and desire to read and write."
The district is focusing resources and teacher professional development on strengthening those skills for every student, especially in the early primary grades. A long-term study by the Annie E. Casey Foundation found that students who were not proficient in reading by the end of third grade were four times more likely to drop out of high school than proficient readers. Reaching literacy by third grade has long been a goal of California schools and a key benchmark in measuring and predicting student success.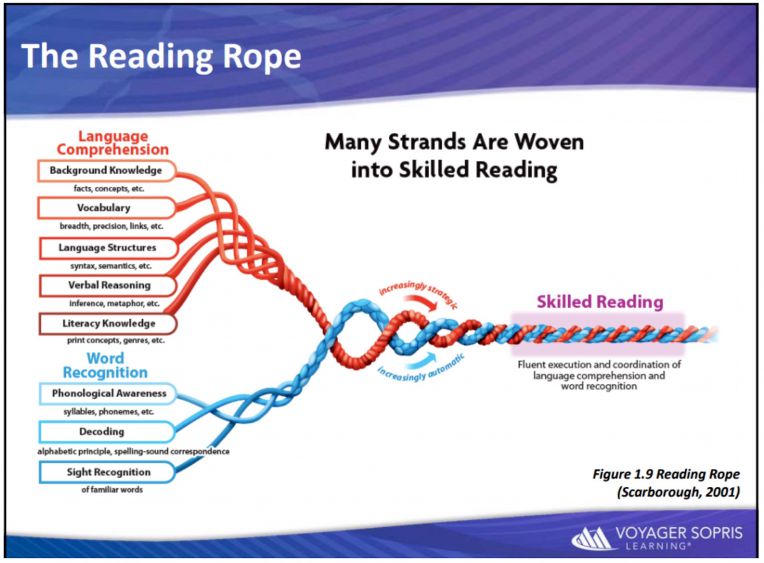 "Our teachers use a systematic scope and sequence of phonics skills and multiple strategies and methods to establish strong foundational skills in literacy and to address any learning gaps that emerge," said District-wide Administrator of Literacy Tiffany Spaudling. "At the same time, teachers are building vocabulary and language comprehension through exposure and discussions about rich texts."
For the younger students in transitional kindergarten through second grade, teachers are using the CKLA curriculum to further the goal of "Every Child a Reader by Third Grade." Teachers who participated in the LETRS course identified the need for more resources for teaching phonemic awareness and some teachers are piloting the Heggerty curriculum as a supplement.
LETRS is a two-year course written by Louise C. Moats, Ed.D., a professor at the Harvard Graduate School of Education and Carol A. Tolman, Ed.D. Thirty-four CUSD teachers have completed the full two-year program, and 62 more have finished year one or are just starting this year.
For the older students, grades 3 through 8, teachers are using various approaches to strengthen specific skills to support individual student needs. To address gaps in phonics, they use the Sonday Essentials curriculum to identify specific missing skills. Teachers use flexible groupings so students can receive targeted instruction specific to their needs.
Supporting Literacy At Home
"Whether your student is starting to hear sounds in words, bringing home stories to read that align to the phonics lessons they have learned in class, talking about echo and choral reading to improve their fluency, or getting to spend time with other teachers at their school, know that all of this is a sign that they are building their reading skills," Spaulding said.
At home, she advises pulling out a great story or nonfiction text, talking about what you are reading and discussing new words your student may not know. If you want more ideas on how to support this at home, visit this website.