Board Candidate Information Meeting
Monday, September 13, 2021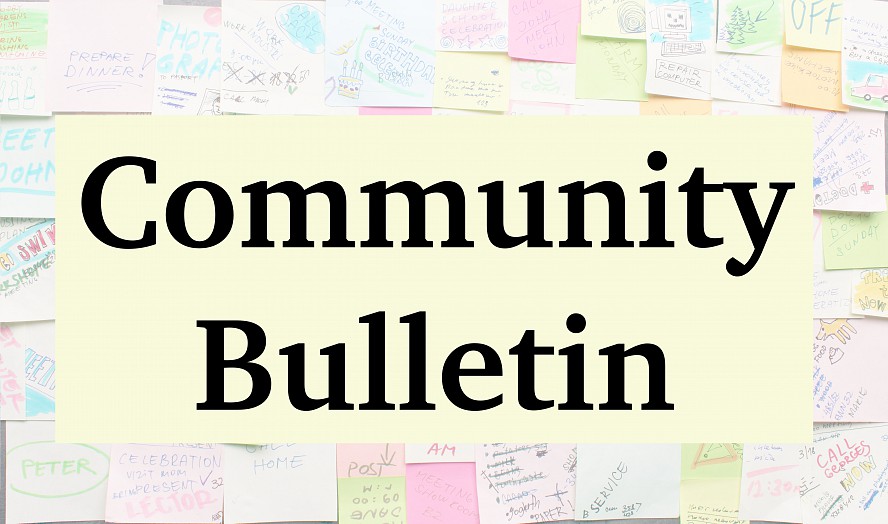 There is an informational meeting for those interested in applying for a vacancy on the Campbell Union School District Governing Board. The opening occurred due to the resignation of Board Member Pablo A. Beltran, Trustee Area 3, effective August 5, 2021.
The meeting will be held Mon., Sept. 13, 2021, at 6:00 p.m., at the District administration office, 155 N. 3rd St., Campbell.
Information will include the role and responsibility of a Governing Board member, and applications will be available. Application deadline is September 16, 2021 at 3 p.m. It is the Governing Board's hope to fill this vacancy with an applicant who lives in Trustee Area 3.